Have you seen the new Softjox huggable and personalized dolls that also make great pillows we found out at our house! You can get any color, name, and number on them to personalize them!  If you haven't figured out we are huge Oregon Duck fans so I made sure to get this for my husband!  Although, I think he loved it as much as young kids would, these are GREAT for kids of any age!
Hut, hut, hike! This adorable plush football character is super soft, cuddly and great for snuggling! Customize with your child's name or nickname and favorite number on the back for added fun. A perfect gift for children, family and friends . Available in two sizes, 15″ and 20″. Pictured here in blue. Also available in red, black and green.
Softjox retail for ONLY $19.95 and can be found at www.softjox.com.




Be sure to check out the UPDATED Holiday Gift Guide Items this year for 2015!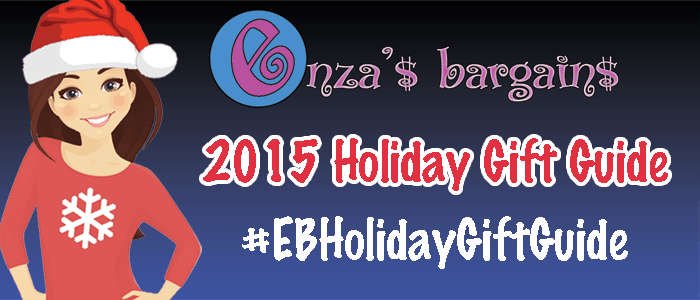 [catlist id=193 thumbnail=yes numberposts=20 template=enza]