Sony's, THE STAR was a beautiful Christmas story that is perfect for your entire family. It was cute, clever, funny, and meaningful! The best cast movie of the year! I love how I have seen, read, acted, and been taught the story of Christmas my entire life. I have never once heard the story told in the animals' perspective!  I was able to screen the movie with my other blogging friends while in LA for the Sony press junket!  Expenses were covered by the studio, all opinions are my own, and we had an amazing time enjoying holiday cookies and watching the film!

Children and grownups are going to love the characters in the movie that are so funny and so hilarious. Church's and schools are going to love how the movie stuck with the meaning of Christmas and the birth of Jesus. Parents are going to love how the movie didn't need any crude jokes or adult only jokes hidden in the movie to make people laugh. Kids tend to gravitate toward animals and they really do a great job and learning about Christmas.

I plan to take my kids to see this movie and I am excited because it is a great start to our Holiday season! I include Thanksgiving in our Holiday season. This movie has some great messages about Christmas, family, love, friendship, and the birth of Jesus! This is definitely a great movie for those who enjoy celebrating Christmas and the journey that Mary and Joseph took to Bethlehem. It is about those animals that traveled with them. This movie is totally appropriate for my 4 year old with one bird poop joke, one bad guy (King Herod), and only a couple of dogs that tend to be scary-ish but funny!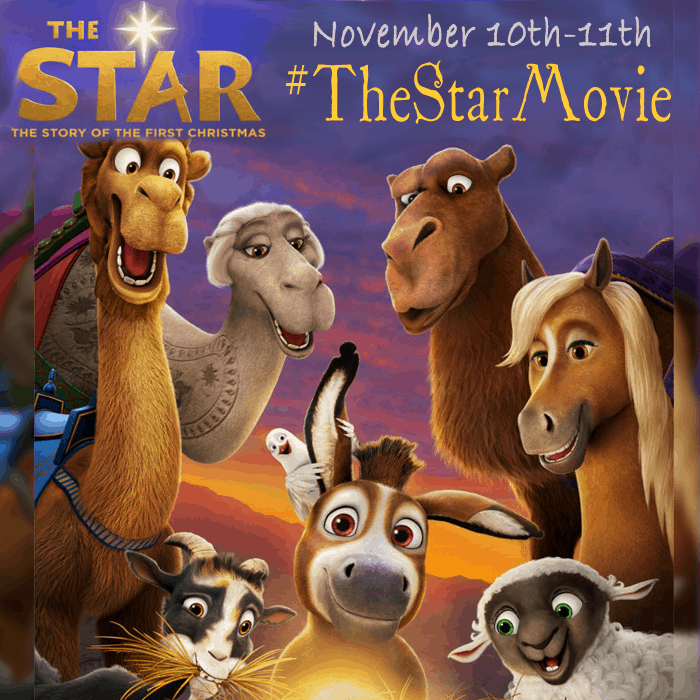 The voice cast is amazing with Zachary Levi, Gina Rodriguez, Patricia Heaton, Oprah, Tracy Morgan, Keegan Michael-Key and so much more!
Purchase discounted tickets by using Dealflicks.com! Feel free to save an additional 20% by using the code RFGGTRFLUF at checkout!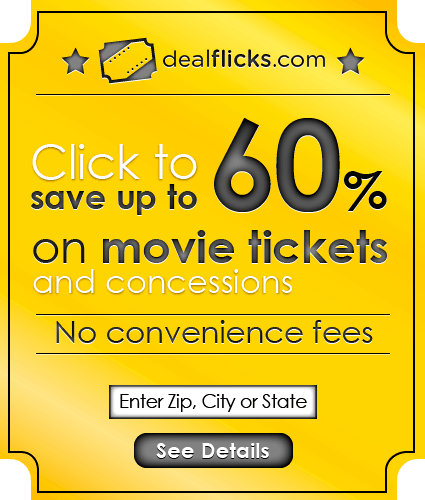 In Sony Pictures Animation's The Star, a small but brave donkey named Bo yearns for a life beyond his daily grind at the village mill. One day he finds the courage to break free, and finally, goes on the adventure of his dreams. On his journey, he teams up with Ruth, a loveable sheep who has lost her flock and Dave, a dove with lofty aspirations. Along with three wisecracking camels and some eccentric stable animals, Bo and his new friends follow the Star and become unlikely heroes in the greatest story ever told – the first Christmas.