Sponsored Post
The fun of riding a scooter is a thrill you are not likely to ever forget; it is a classically cool thing to do! But, what if I told you that this timeless toy has had a modern update and it is even better than ever?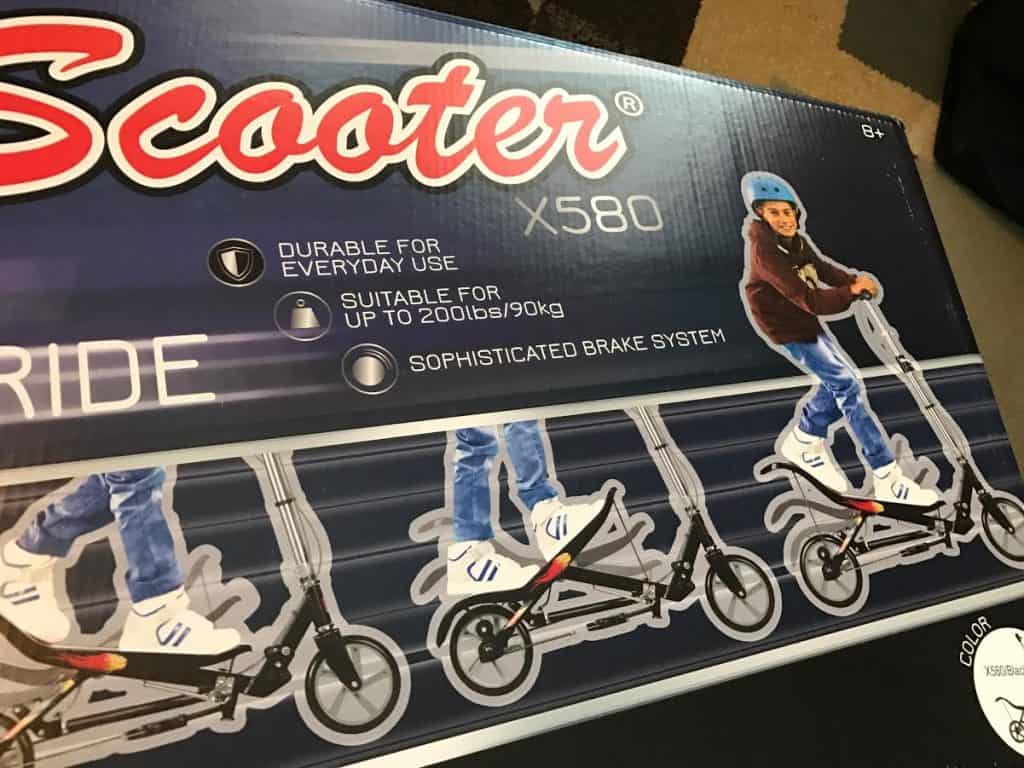 Space Scooter is really unique and innovative because you ride this scooter with both feet on board! Using a pump and go action, this experience is less tiring, completely fun and a brand new way to ride a scooter! But, the cool part about this scooter is that you can ride it like a traditional scooter if you prefer with a super simple adjustment.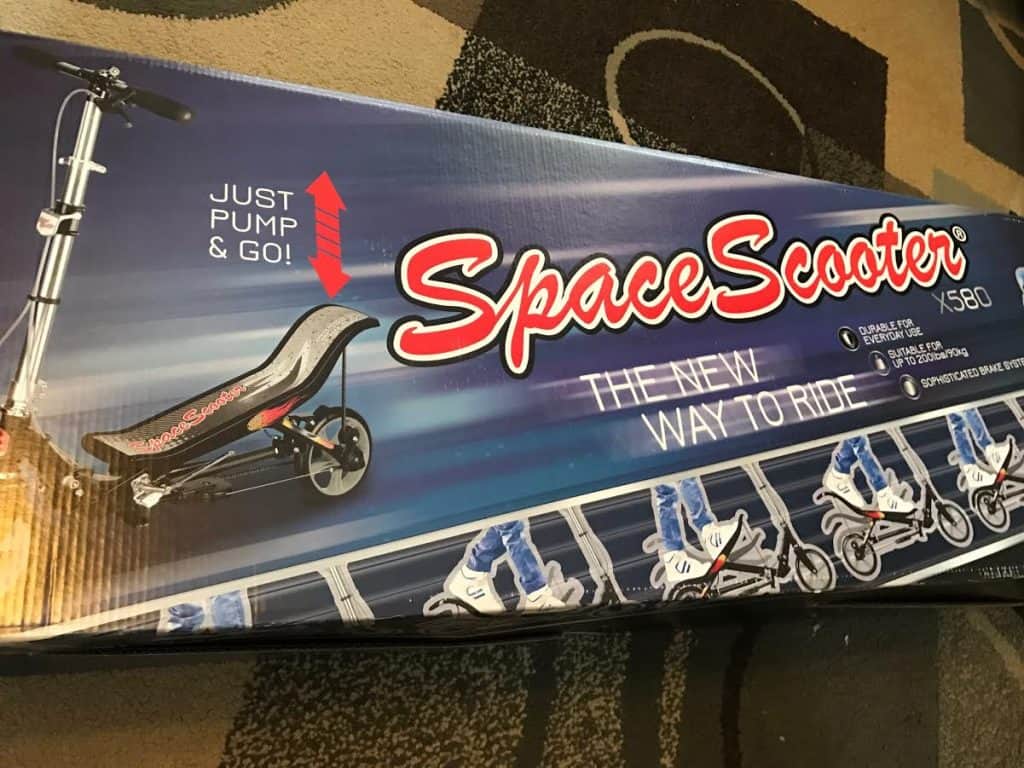 These are great options for families on the go, they are easy to ride, a ton of fun and more compact than bicycles. The Space Scooter can fold down for easy transporting. I love that you can encourage more activity with the Space Scooter. The product has sold numerous awards and was named one of Parents Best Toys of the Year.
Retailing at about $150, Space Scooter is a fun way to get around and stay active!
SHARE VALENTINE'S DAY WITH A SET OF 2 SPACE SCOOTERS
Use discount code "VALENTINE17" at checkout for a 17% discount when you buy any 2 Space Scooters.
Be sure to check out the UPDATED Valentine's Day Gift Guide Items this year for 2017!

[catlist id=198 thumbnail=yes numberposts=50 template=enza]