Sponsored content below.


Three Little Piggies is a new strategy game that's designed for younger kids and has tons of possibilities. A great game for kiddos getting ready for or new to school ages 3-6, this game has 48 challenges and is built specifically for kids that other strategy games were simply too advanced for. Three Little Piggies promotes the development of logical reasoning skills; higher cognitive thinking; and visual and spacial perception.
SmartGames' Three Little Piggies is a IQ-building 3D board game inspired by the beloved children's story. Young players ages 3-6 fit large pieces on the game board so that the piggies are either playing outside, or hiding in their houses when the wolf shows up. Endless fun can be had with 48 challenges, while the manipulatives allow young children to play with the game pieces even when not playing the game. The game includes a hard-cover picture book so children can imagine and visualize their stories.
They are available on Amazon and also available at quality retail toy stores everywhere. Search for locations at www.SmartGamesUSA.com
Be sure to check out the UPDATED Holiday Gift Guide Items this year for 2015!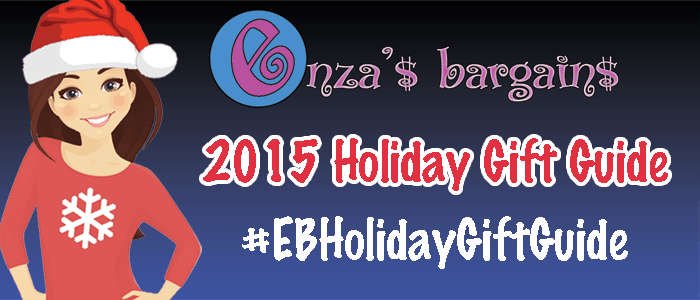 [catlist id=193 thumbnail=yes numberposts=20 template=enza]