During my Timothy Reckhart Interview for Sony's "The Star", I learned a lot about the movie and the making of the movie. Interviewing directors are usually my favorite and most informative interviews that I ever have.  This interview definitely did not disappoint! It is interesting to me that Timothy was able to take the story of Christmas that everyone already knows and tell it in a new way that hadn't ever been done before. I love how light-hearted the movie was, and they still were able to incorporate the story of Christmas the bad guy who was going after babies and Baby Jesus. He did a really good job on this movie and I believe every family needs to go and see this film!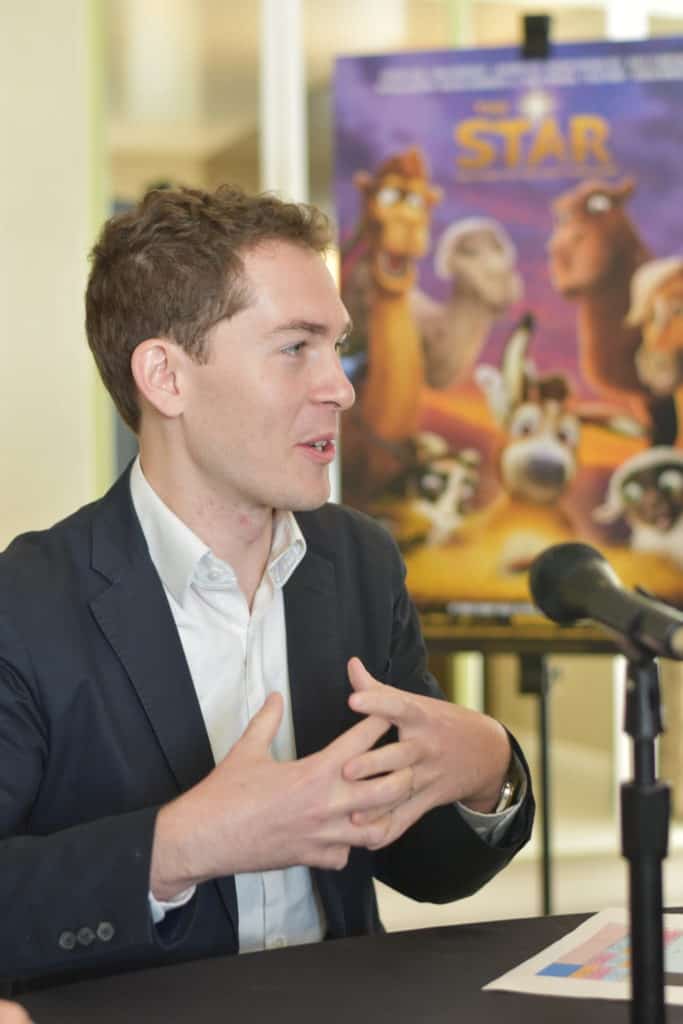 "The Star" is another success that Timothy can add to his resume!  Timothy Reckhart has been nominated for his "Head of Heels" short film. He did a really good job at keeping this movie appropriate for the entire family. There is a good chance your eyes might leak a couple of times but it is done in a great and beautiful way.  You can also check out our review.  I wanted to know about King Herod being part of the story and the obvious nod to a western in a really funny and cute scene with Joseph and Bo! Here are all our highlights from out interview!
Timothy Reckhart Interview for Sony's The Star
About the Music and Soundtrack:
"We knew that we wanted to do a Christmas album with the movie, and if you make a Christmas movie you're just missing out on a real opportunity if you don't use those songs, because they have such an inherent power to make you feel those warm fuzzy Christmas feelings. I didn't want to just stick them in, so I wanted to find ways that the carols can actually tell the story."
About casting:
"Casting is definitely a conversation and I have one voice in that conversation. The casting directors was really the one throwing out ideas to us. We put together a wish list and the amazingly …. we didn't get those nos. They were really excited to be part of it."
About the bad guy…King Herod:
"We took a cue from the bible to create tension."  Timothy went on and talked about how they took part of the bible to create the bad guy and the tension in the movie.
Did you let them have some freedom?
"Ad-libbing. In animation we let them read one line several times and they can throw in whatever they want. Tracy Morgan was definitely ad-libbing all over the place. You don't need to write jokes for him. A lot of the lines that came from him were his crazy imagination."
About sticking to the Bible story:
"Generally our thought was anything that is in the Bible, let's try to be faithful, period," Reckart said. "Our sandbox was the animal point of view, so that was where we thought we would use most of our creative freedom. When it came to Mary and Joseph and King Herod and all that stuff that you do read about in the Bible, we thought, let's stick to that. And actually, there's this play, "Rosencrantz and Guildenstern Are Dead", which is a take on Hamlet where occasionally they enter into the story of Hamlet, and then Hamlet goes off stage and we stick with the characters that normally go offstage…It only works if you stick to the Bible."
Scene that appeared to be a "Nod to Westerns":
I just love spaghetti westerns. I thought one way to make the biblical setting feel fresh was to approach it like a western. Joseph at a certain point puts on a poncho that was modeled off of Clint Eastwood's poncho in The Good the Bad and the Ugly. I just love those movies so much. This is a dusty setting with animals and I don't think we have ever seen the bible presented with a western touch on it so I thought it was a good way to keep it fresh.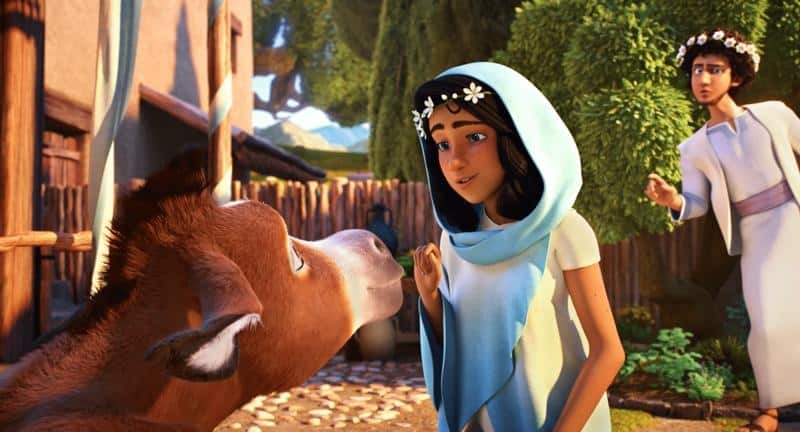 Timothy was kind enough to take a picture with us after the interview!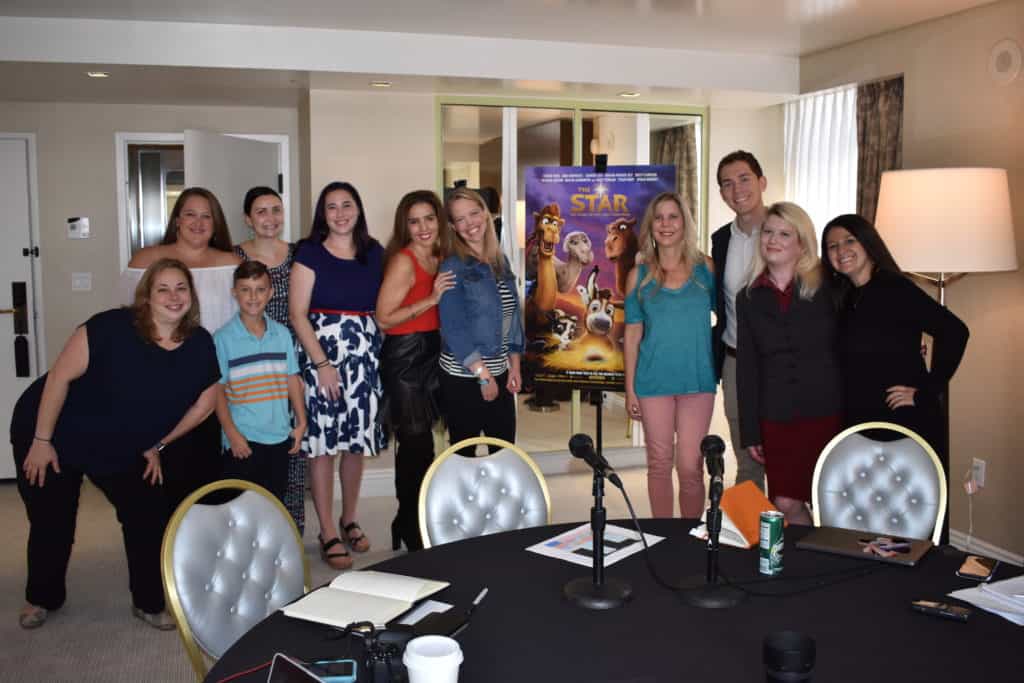 Purchase discounted tickets by using Dealflicks.com! Feel free to save an additional 20% by using the code RFGGTRFLUF at checkout!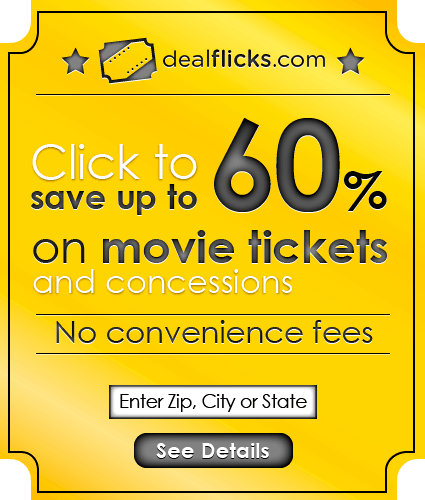 In Sony Pictures Animation's The Star, a small but brave donkey named Bo yearns for a life beyond his daily grind at the village mill. One day he finds the courage to break free, and finally, goes on the adventure of his dreams. On his journey, he teams up with Ruth, a loveable sheep who has lost her flock and Dave, a dove with lofty aspirations. Along with three wisecracking camels and some eccentric stable animals, Bo and his new friends follow the Star and become unlikely heroes in the greatest story ever told – the first Christmas.