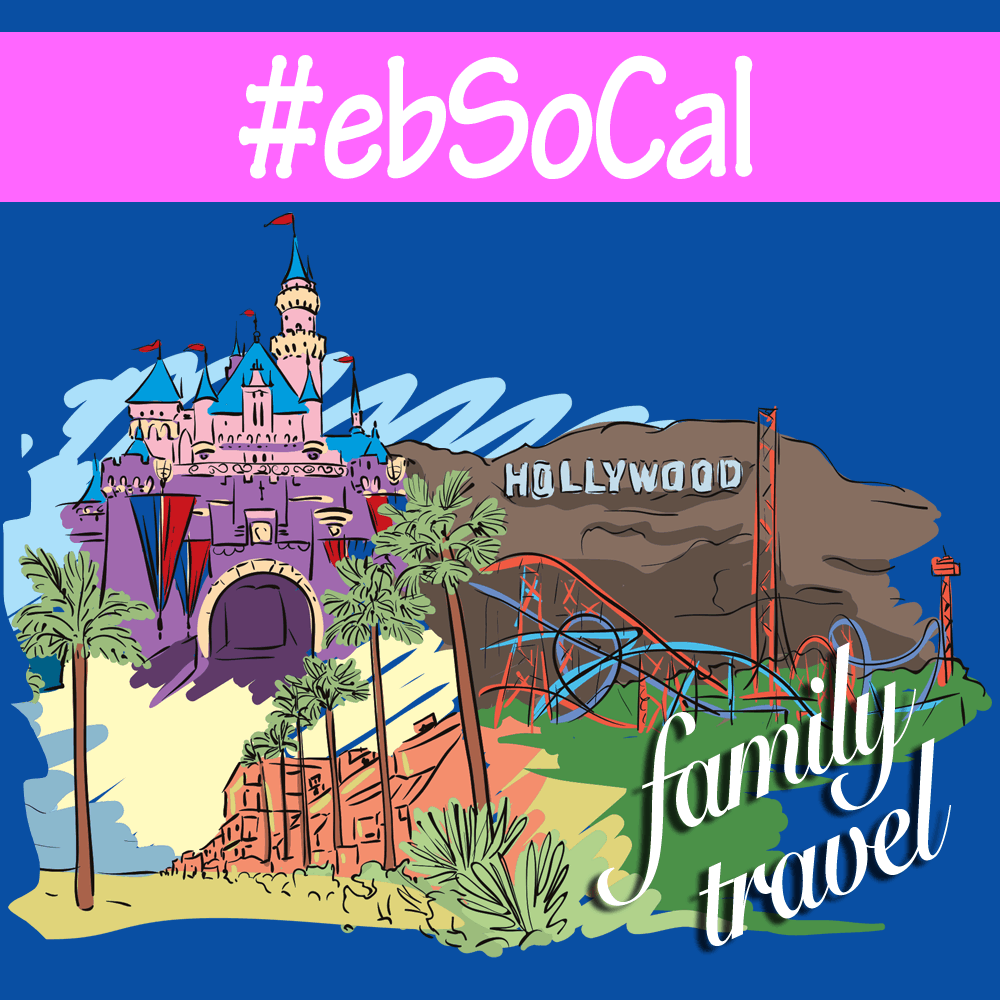 I am so excited that I will be traveling on a So Cal adventure with my family! My children don't know, but we are going to have several stops and surprises along the way! You will have to follow along to check out our new adventures!
I learned that my family will be reviewing a 2017 Mazda CX-5! This can be totally exciting because last time I reviewed a car, I bought it! Plus, we are in the market for a new car too. So far, I have learned that this car has blind spot monitoring, rear camera, close proximity warnings, and other great safety features for our little family in our next big adventure!
It isn't always easy to travel with family, but my hubby is the king of spreadsheets and schedules! We believe that we can't take the material things with us when we go, but our relationships and our memories last forever! So I might have said "no" to those adorable brown fall boots I fell in love with at the mall the other day (since I already have brown boots), but I never say no to memories!
Follow us using the hashtag #ebSoCal and #DriveMazda!