Udoq is a device that helps keep your family devices charged. I was provided product for a review. Since I write a lot about technology, It is keeping my most current devices charged! I decided I need a LARGER dock to fit my other cell phones and our tablets! I love the customization!
Udoq – More than the average docking station!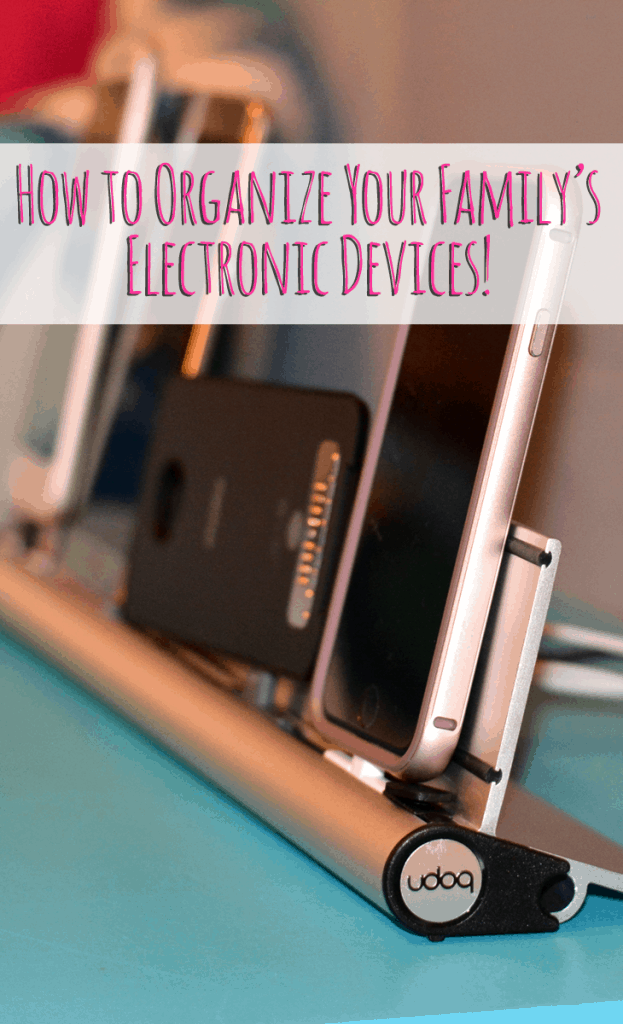 Udoq made it's world debut on September 12! Udoq is the first docking station for mobile devices of any brand and generation. Over the past few months you guys have watched me build my office. I got my style down but I am still missing a few items.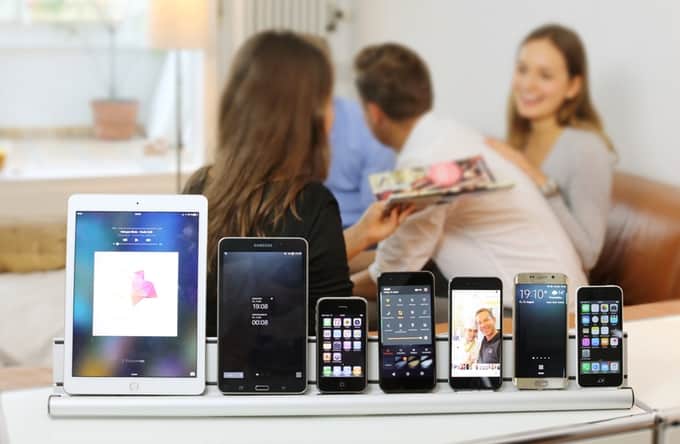 One of the items I am missing is a good charging station for all my devices. That's what I love about udoq. Udoq is compatible with all mobile devices, supports every brand and generation and helps reduce electronic waste. Udoq makes the search for chargers, cables as well as your mobile devices obsolete.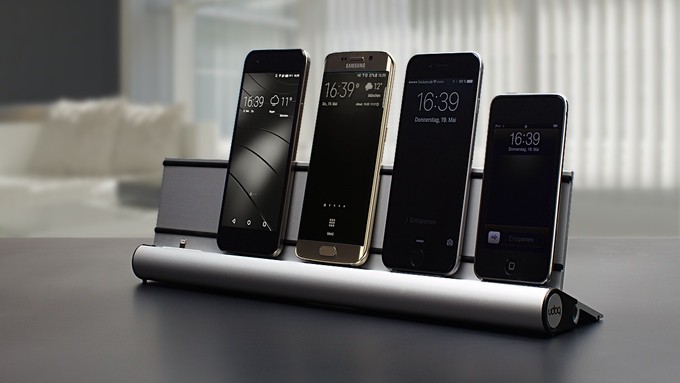 No matter if you own two or eight, old or new mobile devices – udoq fits them all. Your smartphones, tablets, e-readers and music players are organized side by side in the quantity and order you like.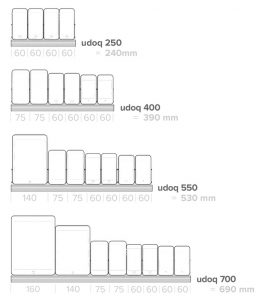 What makes Udoq so different and work for all devices is it's adjustable swiveling and sliding charging cables that adapt to any old or new mobile device of any brand and generation.  It is the only docking station worldwide which can be fully customized. You can design it to fit the amount and sizes of the devices you have!  depending on the personal number and size of mobile devices. You can compile your personal udoq via the website-configurator.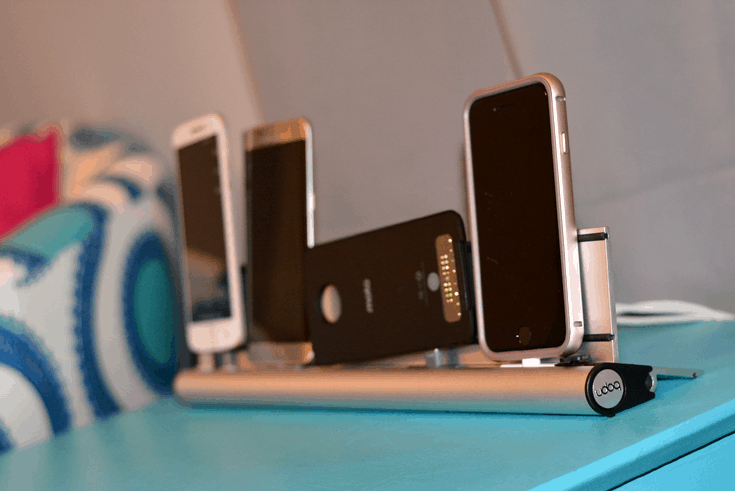 It should be no surprise to you guys that I love technology. You know that I have a wide variety of phones, tablet, and other devices that need charge all the time! Udoq is the perfect docking station that will fit all my charging needs and clean up my office from the huge mess caused by the many cords.