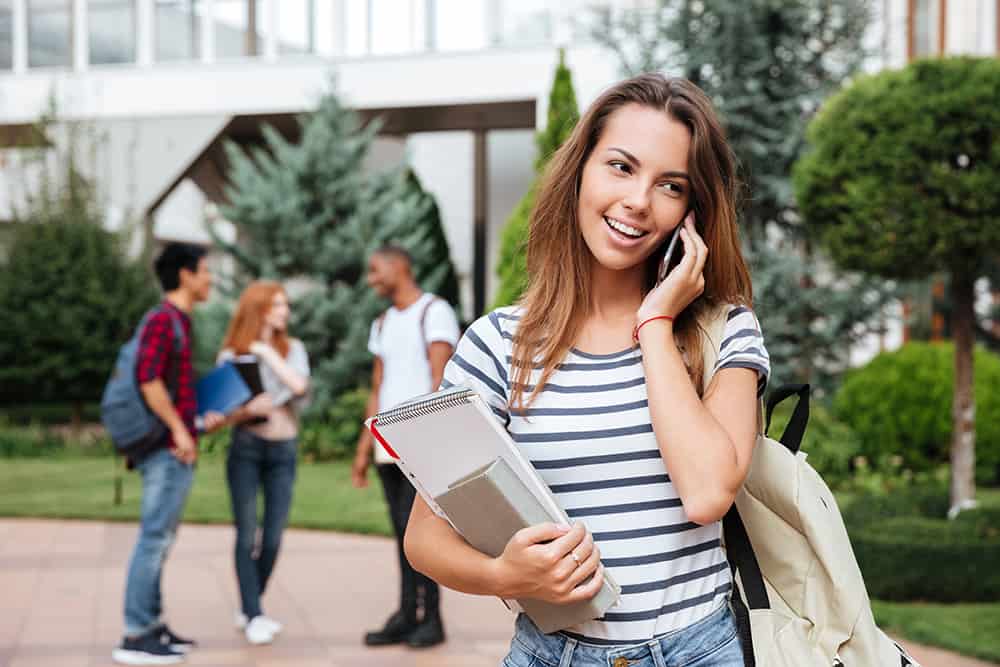 In today's world, our children are exposed to sexting, cyber bullying, adult websites and other questionable content on the web. All these exposures are mainly from their cell phones. This advancement of technology leaves parents with no choice, but to intervene and prevent tragic outcomes. Since every other teenager owns an Android mobile device these days, therefore, parental control apps for Android phones are becoming more common amongst parents to keep their children safe. The following post is an advertorial.
Drawbacks of Confiscating Child's Cellphone
As a parent, it is hard to imagine your teen committing a digital danger and it is even harder to tackle the problem if they get involved in one. Usually, a parent's first solution to the problem might be to take the cell phone away, but this solution is not very practical. As many families depend on cell phones to stay connected and informed. Thankfully, technology helps families with their changing needs by developing new ways for parents to keep a check on child's cell phone activities. These new evolutions include digital means of monitoring. The digital apps allow parents to keep kids protected on the web without depriving their child of cell phone access. Confiscating a child's Android smartphone is bad parenting on so many ways. The smart solution that enables parents to have a "plan B" is to track a child's phone with the help of Parental Control App for Android phone.
How to Track Your Kid's Cell Phone?
It is important to follow a few basic guidelines, and steps after you have made a decision to monitor your child's activity. These key points are:
Tell your child that you will be checking their cell phone activities. Parents are children's role model, always be honest and upfront and do not sneak behind their back
Install the FamilyTime parental control app that permits you to keep a check on your child's messages, texts, and the Internet and social media activities. This app is simple to use, once it is installed, you only need to check in on occasion to see what your child is doing online
Although the program runs in the background and does not interfere with your child's phone. But you can block certain apps which you think are not appropriate for your kid to keep them away from questionable apps
Sitting down with your child and looking at their messages together can be a good practice, this method is especially very effective if your child is being cyber bullied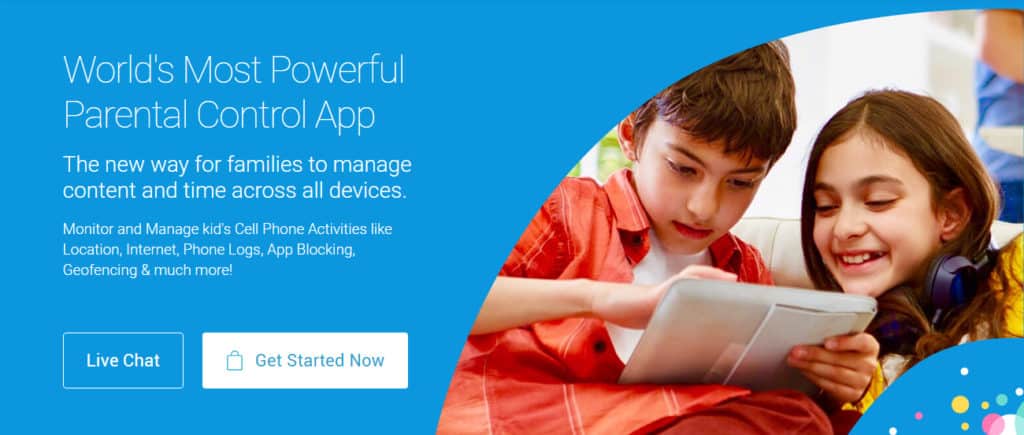 FamilyTime offers a wide range of features for the concerned parents which you can explore by giving this app a try for free. The trial version of the app gives you access to all premium features of the app for complete 3 days. You can get the FamilyTime app from the app store on your phone say Google Play or iTunes.