Today my father was super excited to get the new iPhone! He has the iPhone 6 and he has been dying to get the 7. My parents don't speak the best English so I had to help my dad through getting everything set up! I decided to write some TIPS on Taking Advantage of the iPhone Trade-In promotion!! He had over 60 GB of data and didn't want to pay the extra $2.99 for iCloud back up. He hadn't updated his phone for over 2 years! I ended up spending quite some time having to back everything up but I did come up with some fun and easy tips to help you all out! This is a monthly tech post, thanks to my relationship with VZWBuzz! It looks like this Ambassadorship is coming to an end but I have been blessed to work with Verizon for several years and through several different programs (4 different programs)! I have been a loyal customer for years!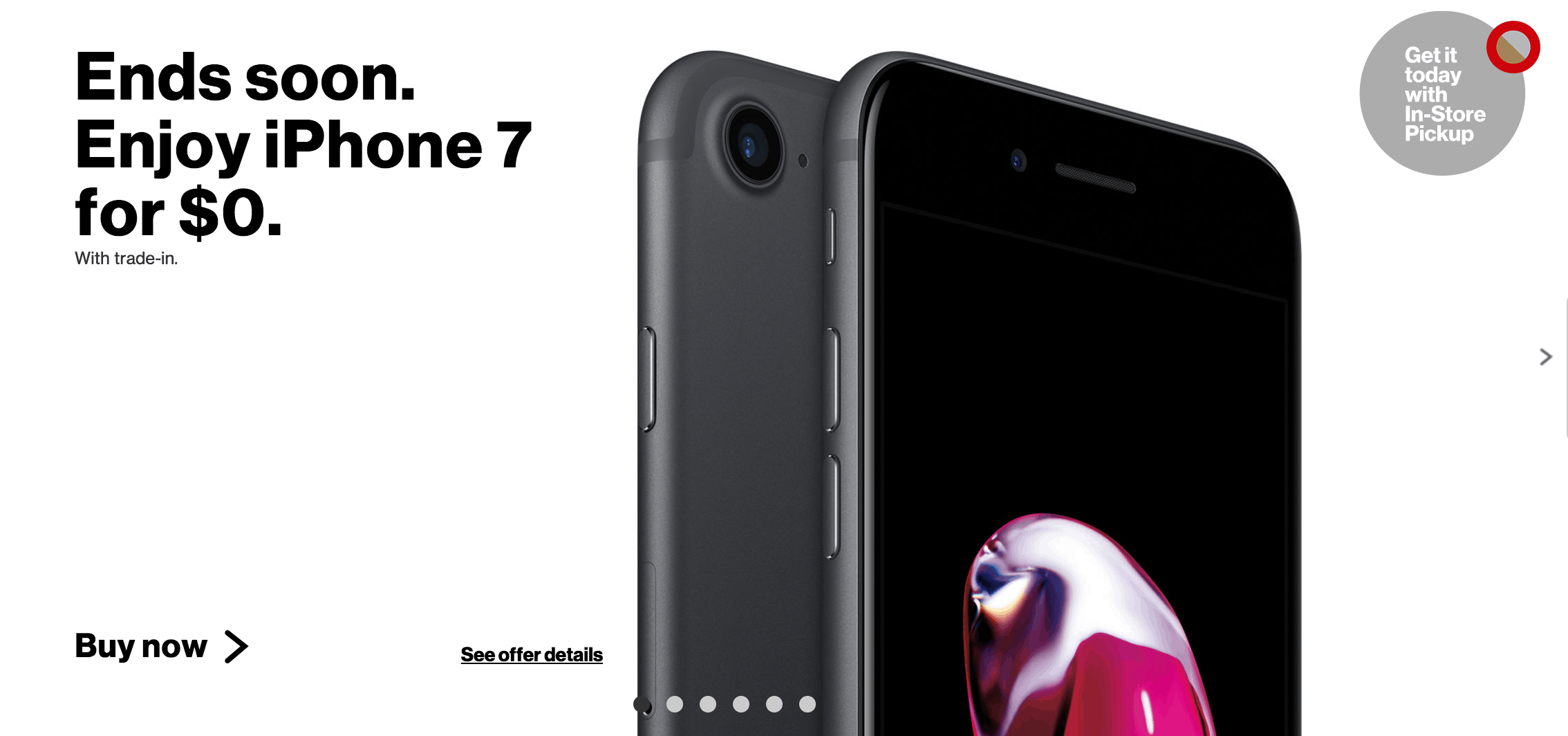 TIPS on Taking Advantage of the Verizon iPhone Trade-In promotion!
Tip #1: Get iCloud! Backing up with iTunes is quite the pain the behind only because you have to hook everything up to your computer and it takes some time to backup! Really Verizon's deal for only $2.99 a month is less than one Starbucks coffee. Plus you can update it more often in fear of losing information.
Tip #2: Be okay with a Payment Plan. Like myself I don't want to have to owe people money. But when Verizon has a promotion and I do the math it is much cheaper a lot of times to do a payment plan on your device. If you decide you need an upgrade you can still pay the difference or see what trade-in options they have. So be sure to check out all your options.
Tip #3: With my experience I much rather chat on the phone with Verizon than go into a store. I found that they are more flexible and know a lot more about my account than having to drive and talk to a rep face to face. I usually love face to face interaction but those folks on customer service usually know what they can and can't do and have more available options and information in front of them.
Tip #4: Before you restore your phone to your most recent backup, you will want to give your new phone a quick update! This will be one less error message that you will get when backing up with iTunes!
I am still very loyal to our friends at Verizon! I find that they do have the best service and they do have different affordable options that can fit family needs. Be sure to give them a try!
Verizon's promotion right now for a free trade-in is for a limited time. They do have some fine print on what you can and can't trade in so be sure to check it out!