Last Thursday I was VERY excited to get a package from FedEx in the mail with my NEW Verizon Motorola Droid Ultra!  Prior to unboxing this device I did a quick search on it and was excited to get this phone.  I didn't know how it would compare to my iPhone or my Blackberry Z10 but I am ready to put it to the test!  I just forwarded my phone calls to my Droid and transferred all my numbers.  I am going to give it a TRUE test drive and share my experiences!  Here is what I am the MOST excited about: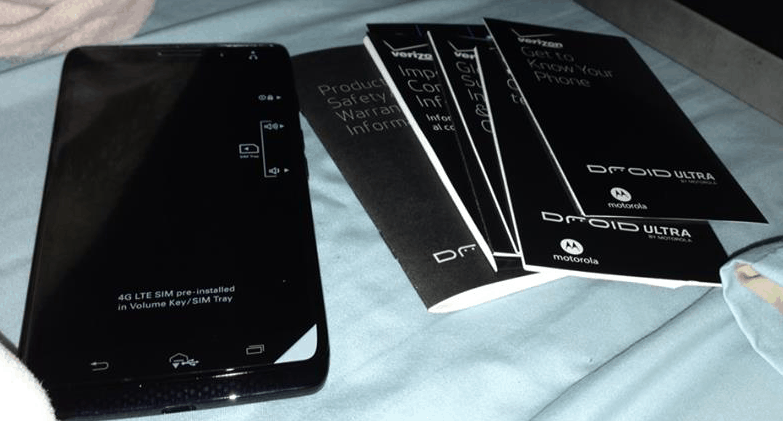 Go Google Now: Not only can I talk to my phone for voice commands BUT I don't even have to touch a button to start talking to it!  TRULEY HANDS FREE!  AND…if my phone is hidden I can activate Go Google Now and ask it to call my Droid and it will beep until I find it. 🙂
Double Twist Wrist Camera (I don't know what the official name is yet):  It has to do with the camera.  If I hold my phone and do a double quick twist with it, it opens up my camera super fast.  It will even open up if my phone is locked.  PLUS, taking pictures doesn't have a stall.  As soon as I click to take the picture it snaps.  Some cameras have a delay and make you miss your shot.  This is awesome!
Google Access Driving Feature: WOW!  LOVE IT!  So my phone KNOWS when I am driving!  I set it up (VERY EASILY) that IF it detects I am driving to read me off the phone number coming through my line AND all I have to say is "answer" and it will automatically go to speaker for me!  PLUS if I get a text it will send an auto reply so my friends know I am driving!
Now I LOVE my iPhone.  BUT the features above are ones that my iPhone does not have.  I think I have a NEW LOVE…there I said it.  I feel like I am cheating on my phone!  #Geekism!  Now the battery is a big deal to me since I use my phone for everything.  I went two nights without charging it and it didn't die.  I am going to keep y'all updated on this phone, BUT you definitely want to test drive it if you can!  My husband has said about 3 times yesterday, "…wow so you REALLY do LIKE this phone."  He can't believe I forwarded my number and everything!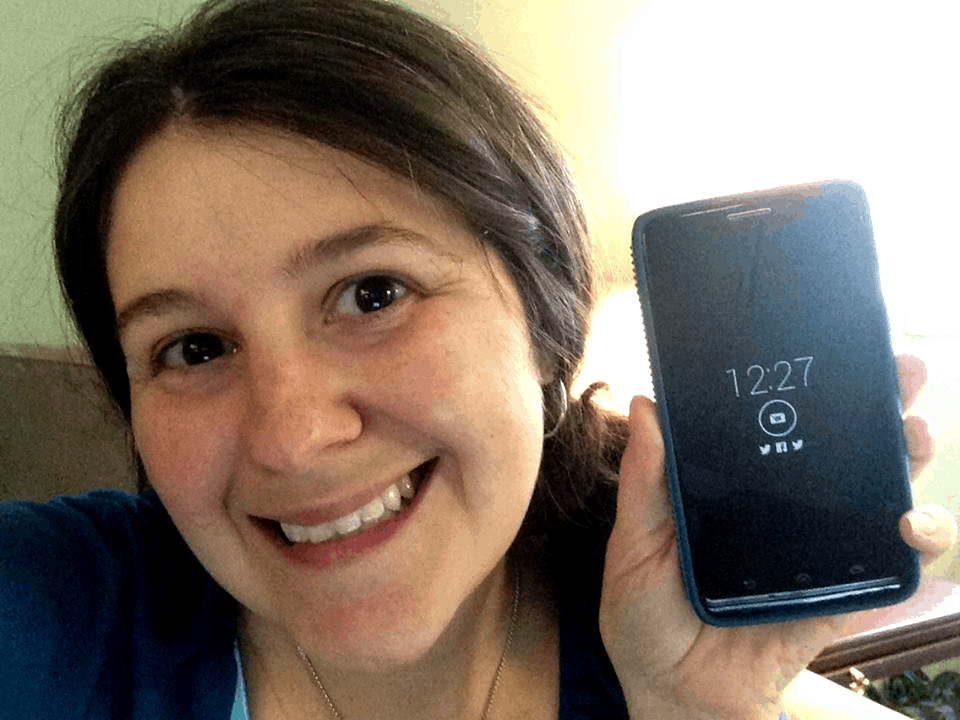 Disclosure: I am a Verizon Savers Voice ambassador and have been provided with a wireless device and six months of service in exchange for my honest opinions about the product. So I was honest! 🙂