Toy was provided to me for a review.


Every kid loves race car tracks, I don't get it but I have to tell you it's not disputable! The VTech® Go! Go! Smart Wheels® Ultimate RC Speedway™ is amazing, and so much easier to set up and get going then most race track sets that we've come across. Within ten minutes we had the track set up and ready to go, and then the battle started for the controller! Not between the 6 and 2 year old, but between the hubby and the 6 year old! Hubby just kept saying "let me see one more thing!"

When my 2 year old finally was able to get her hands on the remote, she was startled at first when she pushed a button and the car moved, then she did it again and lit up! She was so excited and couldn't stop giggling! In fact the only thing she didn't like about the track was when the time came to take her upstairs for dinner! Right after dinner she started yanking at the gate to get back to her track.

The best part is this set works with all other Go! Go! Smart Wheels and Go! Go! Smart Animals playsets! You can build an entire VTech world. These toys are totally interactive and they will keep your kids thrilled for a long time. There are four speed zones and nine SmartPoint locations. There's a stunt zone a motorized elevator, moveable gears and starting flags, your kids are going to love it!

Ages suggested are between 1-5 but my 6 year old absolutely loves playing with it and her little sister. You'll need 5 AAA batteries for the set (2 for the car and 3 for the remote).  Ours came with batteries!
You can purchase this through Amazon.com or visit VTECH! I would go through EBATES first for cash back and a FREE $10 gift card the first time you sign up and that is the BEST possible deal I found!  Just sign up and search Amazon to get routed to their Amazon website! Retails at only $60 (and it is a HUGE toy)!
Be sure to check out the UPDATED Holiday Gift Guide Items this year for 2015!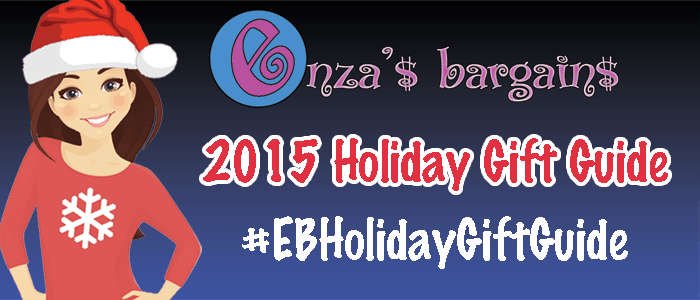 [catlist id=193 thumbnail=yes numberposts=20 template=enza]