Sponsored. I was provided some gifts for this post.

World Vision has changed the way I view donating to a charity as a Christmas Gift. I always thought it was kind of a cop out, something people did who didn't know the person enough. You give someone a card with a note that says a donation has been made in your name to The Human Fund (anyone who's watched Seinfeld is laughing, the rest of you are just confused). No way to know what your money went to, and the person doesn't know what has changed because of them. That doesn't make any of those charity's bad, not at all! World Vision though gives contributors a clear tangible item that they're donating.
World Vision gives you the ability to donate a little or a lot. You can donate something as small as a soccer ball. I remember reading a story about US troops using soccer balls to bridge the gap as they entered different regions. Soccer is a game that can be played anywhere as long as you have a ball. Fruit trees, goats and even career training for girls and women.
As you look through the catalog you'll begin to appreciate just how many things we're fortunate to have. You can even donate to those less fortunate here in the U.S. While shopping for toys, clothes and gadgets donating to World Vision will make you feel so awesome and will give the person you're donating for an amazing feeling as well.  And if you don't want to give them card or slip of paper telling them you made a donation in their name you can to choose a beautiful hand crafted gift. They're really beautiful and give you a range of values to donate!
Check out one of the adorable items I was sent to review!  It is super cute and would make a great gift! It was also well packaged!
Be sure to check out the UPDATED Holiday Gift Guide Items this year for 2015!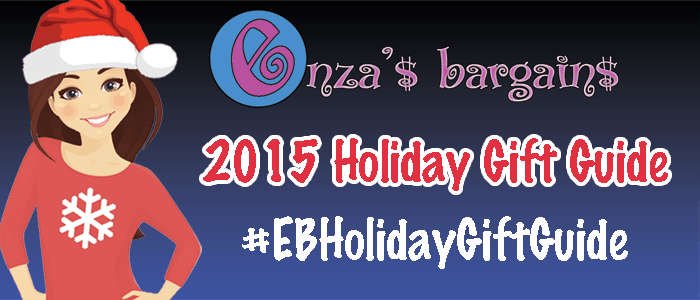 [catlist id=193 thumbnail=yes numberposts=20 template=enza]