Okay it has been 24 hours since I have let a little viral test waste all of my energy and my time. This viral clip is of a computerized voice saying a name where people are either hearing the name "Yanny" or hearing the name "Laurel". I decided to do some very scientific research to explain to you what is happening and you will be able to understand more in paragraph four of this blog post. Everyone is now asking for the true Yanny and Laurel explanation and I wanted to find it!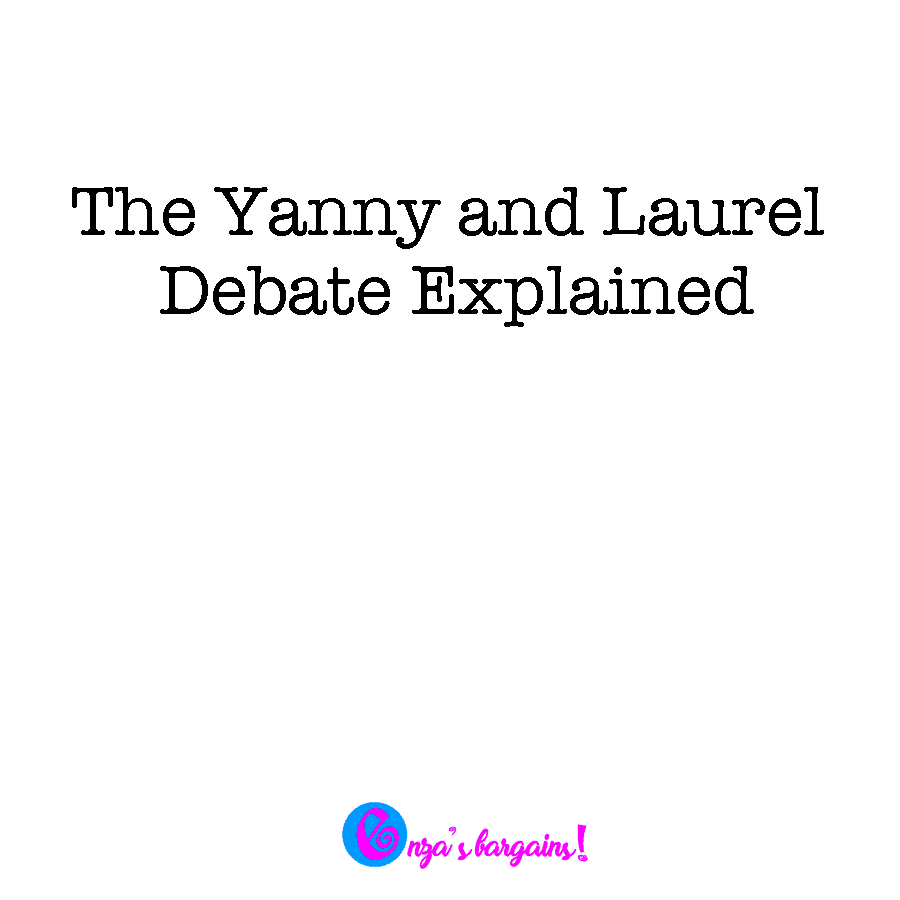 I had listened to the recording from my computer, from my phone, from my computer at work (don't tell my boss…just kidding I made my boss listen too). Finally, my co-worker comes in with CNN's article of "What Science Has to Say" for me to read. Since I try to read all news whether it is CNN or FOX to stay in the middle of everything and be non-partial, I am afraid to say that the article was "FAKE NEWS". It "claims" and now other sources do the same that it has to do with the pitch of the recording, but I did MANY tests and we were listening to the SAME recording and heard different things.
Then I had to google (since I am not a scientist) if people hear different pitches. Now I am a bit sad. I always knew that I was a terrible singer…now I know why…I am not hearing all of the pitches. But this can't be it because I let people listen at all different ages!
Yanny and Laurel Explanation
So now I figured out the answer! The Laurel and Yanny debate has to do with magical unicorns. Each unicorn takes the pitches and moves them to each person on their own pitch. Magic invisible rainbow glitter shoots out and magically lets each person hear different sounds. So please, America, STOP fighting over what you hear and be grateful that unicorns have entered your life. Plus, everyone should be hearing "Laurel" because that is the right answer.
So feel free to listen again…just remember what you are supposed to hear.