If you are stumbling across this post, you are probably a huge Disney and Cars fan! We loved Cars 3 as well and we thought it was one of the best of all three movies! It is filled with some awesome lines, so we did this 2017 Cars 3 Movie Quotes list to share with all of you. If you think I missed a line or if one of my lines is a bit off, please comment below. We will continue our list as we head to the theater for the 3rd time to see it! 🙂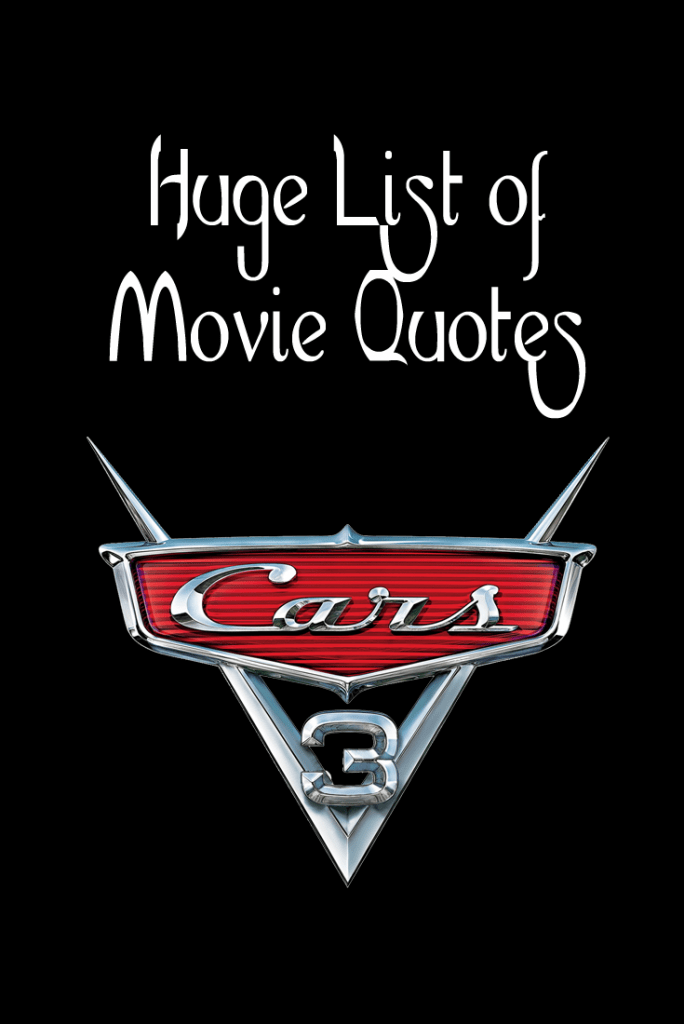 Cars 3 Quotes
I eat losers for breakfast. –Lightning McQueen (Owen Wilson)  (Be sure to check out one of my interviews with the cast!)
Hey Lightening are you ready? –Mater (Larry the Cable Guy)
"Yeah, I am ready! This is for you, Doc" – Lightning McQueen
"Hey champ, where did all your friends go?" Jackson Storm (Armie Hammer)
"McQueen is fading. Fading really fast." –Announcer.
You know they told them when he was done. He didn't decide himself. – Lightning McQueen
Did I stinky…stickers? –Sally (Bonnie Hunt)
You can't race in primer? Ramon (Cheec Marin)
We call her the maestro of motivation. –Sterling (Nathan Fillion)

"You are about to become the biggest brand in racing." –Sterling
"Every time you lose, you damage yourself." –Sterling
"I am sorry your racing days are coming to an end." –Sterling
"Quicker than quick. Faster than fast. I am speed." –Lightning McQueen
"You know what I would do?"—Mater
"What?" –Lightning McQueen
"I don't know, I got nothing." –Mater
"I call you my Senior project." –Cruz Ramirez (Cristela Alonzo)
"The beach ate me." –Cruz
"You can use anything negative to push you to the positive. — Cruz
"I think they trick is respect each other. –Lightning McQueen
"You have no idea how much of a pleasure it is to beat you." –Storm
"Did you say, meet or beat?" — Lightning McQueen
"How is our living legend doing today? –Storm
"I grew up watching you." –Cruz
"Mr. McQueen, wait until you can handle it, there are no shortcuts." –Cruz
"You are old. What if you fall on this beach and can't get up?" –Cruz
"Life's a beach, and then you drive." –Lightning McQueen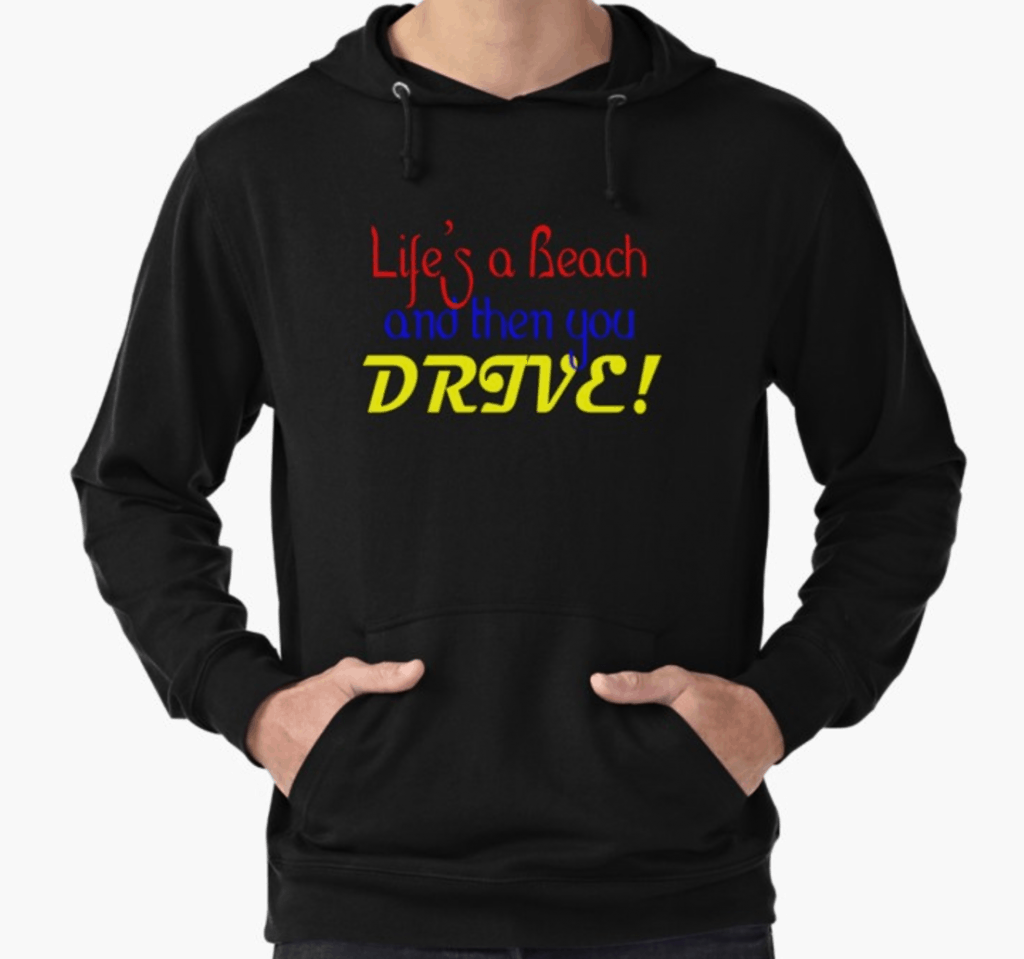 "I am going to call you Muddy Britches and you Lemonade." –Mrs. Fritter (Lea DeLaria)
"Dream small or not at all. That is what my family would tell me." –Cruz
"How did you know you could do it?" –Cruz
"I just knew I wouldn't." –Lightning McQueen
"Mater, you're brilliant." — Lightning McQueen
"Well you know it is always about the shape of your teeth." –Mater
"The truth is always quicker." –Smokey
"But coaching you…I have never seen Hud so happy." –Smokey
"When a window opens, take it." –Smokey
"He saw something in you, that you don't even see in yourself." –Stormy
"Your old, accept it." –Stormy
"I told you that." –Cruz
"You will never be as fast as storm, but you can be smarter than him." –Stormy
"This could be my last chance to give you your first chance." –Lightning McQueen
"Tell her she is on the beach and all the little crabbies went night night." Lightning McQueen

"That was the deal. You are not a nice guy." –Mater

About Cars 3:
Blindsided by a new generation of blazing-fast cars, the legendary Lighting McQueen finds himself pushed out of the sport that he loves. Hoping to get back in the game, he turns to Cruz Ramirez, an eager young technician who has her own plans for winning. With inspiration from the Fabulous Hudson Hornet and a few unexpected turns, No. 95 prepares to compete on Piston Cup Racing's biggest stage.
Cars 3 is now playing in theaters!  Be sure to check out my Cars 3 World Premiere photos!  Don't forget to read my review!