How often do you change your refrigerator water filter?
When is it time to change your refrigerator water filter? Most people are not able to tell when it's time for a new filter. My smart fridge alerts me when its time for a change of filter. But a new service called FilterSnap is looking to solve all your filtration problems. FilterSnap is a service that will send you a new filter on your schedule. After you order your filter, they will send you a new one whenever that one is ready to be changed. Eliminating any guess work that happens when purchasing filters. This post is sponsored by FilterSnap.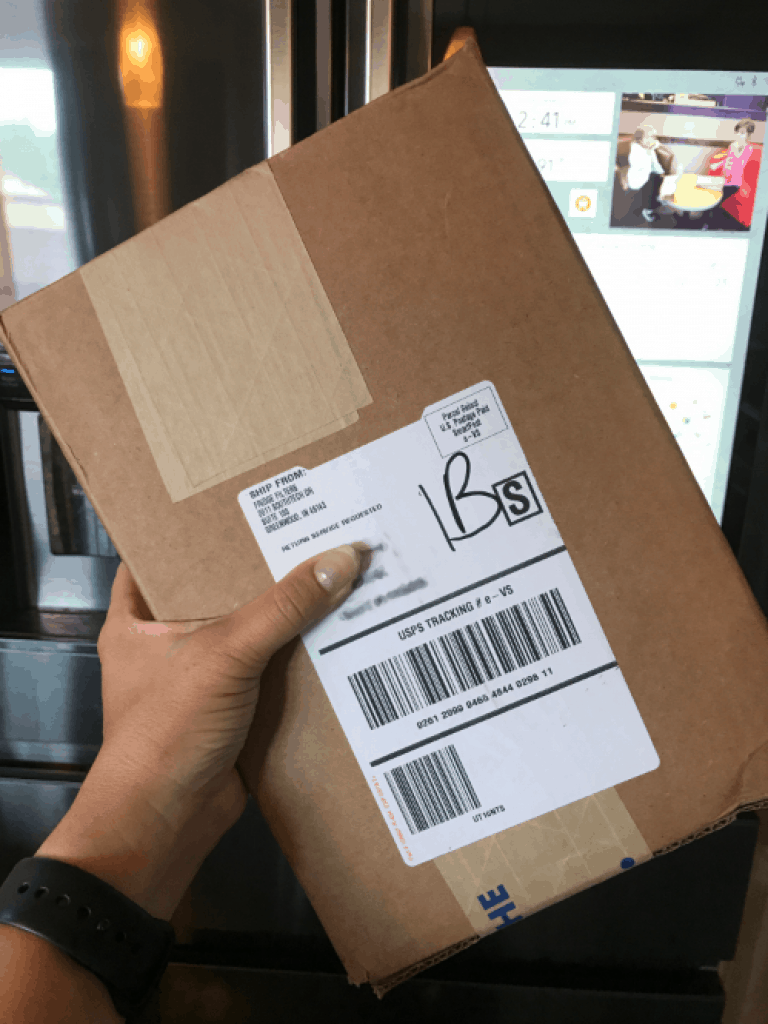 Using FilterSnap is super easy and convenient! After your first order, there absolutely nothing you need to do. Every time you get a new filter in the mail, you know its time to switch it out. It is even cheaper than buying your filters from the store. The money you will save along with the convenience it well worth it. FilterSnap also has services for air filters so you can make sure your family is drinking the cleanest water and breathing the cleanest air.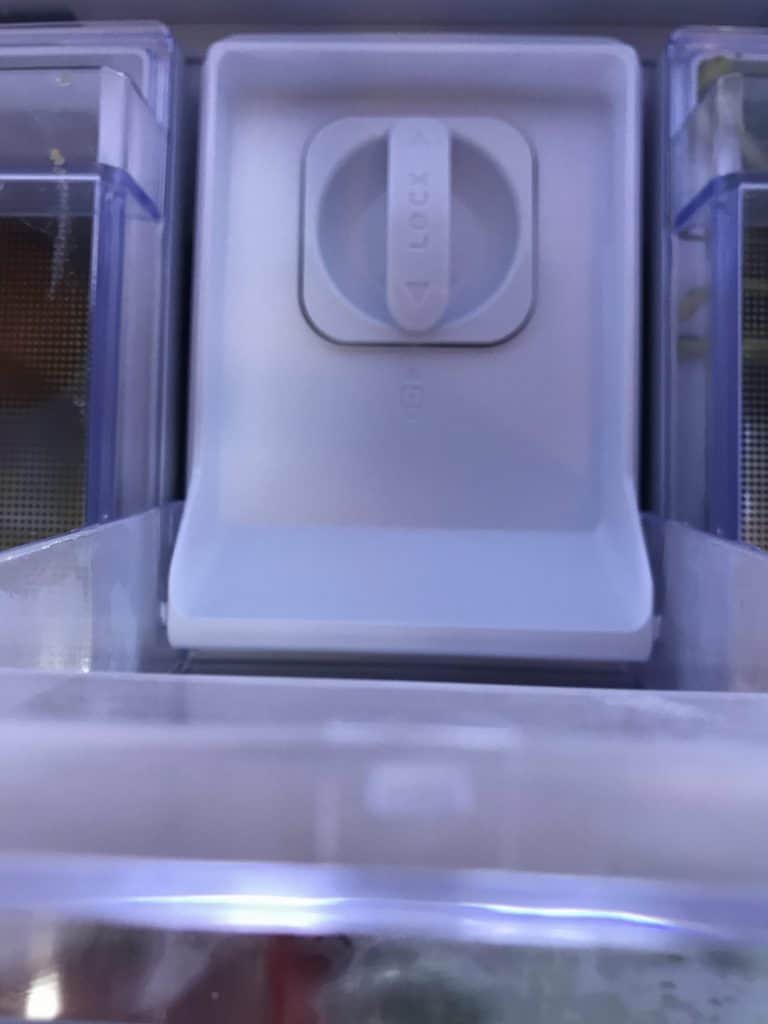 FilterSnap is also great because of their satisfaction guarantee. They will correct any problem with your order free of charge. Whether they send you the wrong filter, the wrong sized filter or if the filter you receive is damaged, they will send you a new one for free. FilterSnap is a company that wants to give you the cleanest possible water and will do anything to make sure that is possible. FilterSnap is a great service that makes getting the cleanest water cheap and convenient for people with any type or brand of refrigerator.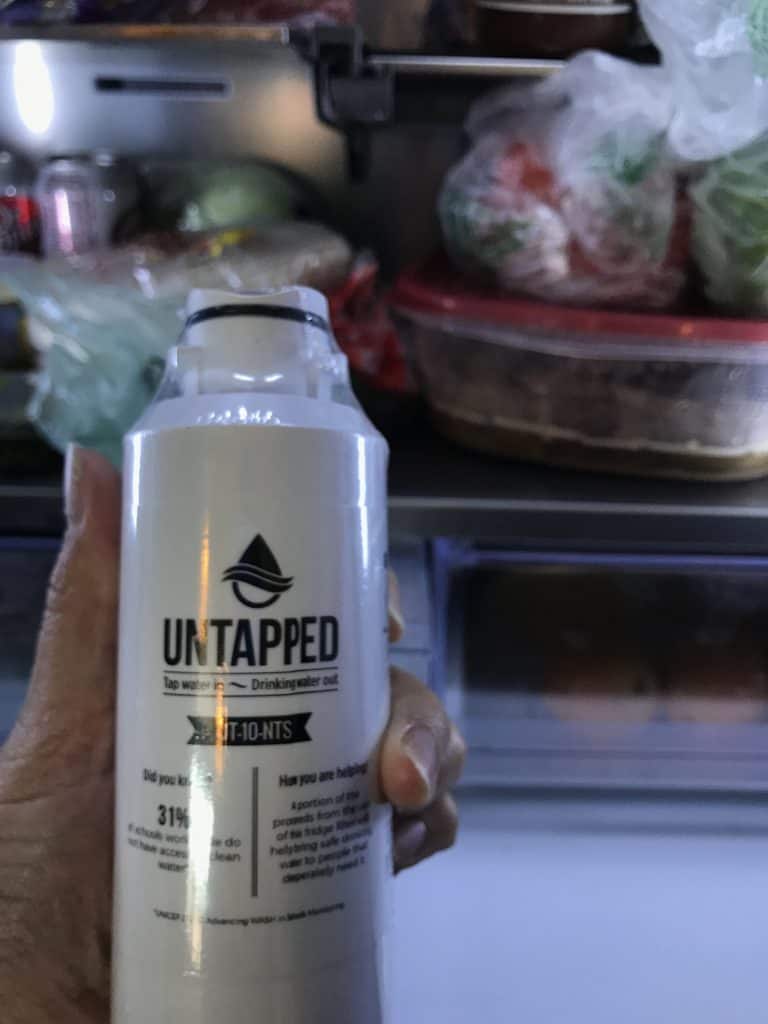 To get started with your FilterSnap service to simply get your filters, visit FilterSnap.