Hey Kansas City readers! Did you see I attended the Red Carpet premiere of DISNEY•PIXAR'S COCO! It was so much fun and the movie made my eyes leak…I am not sure what you would call that but it was AMAZING! Read my review that I was able to publish today and don't forget to check out my premiere pictures!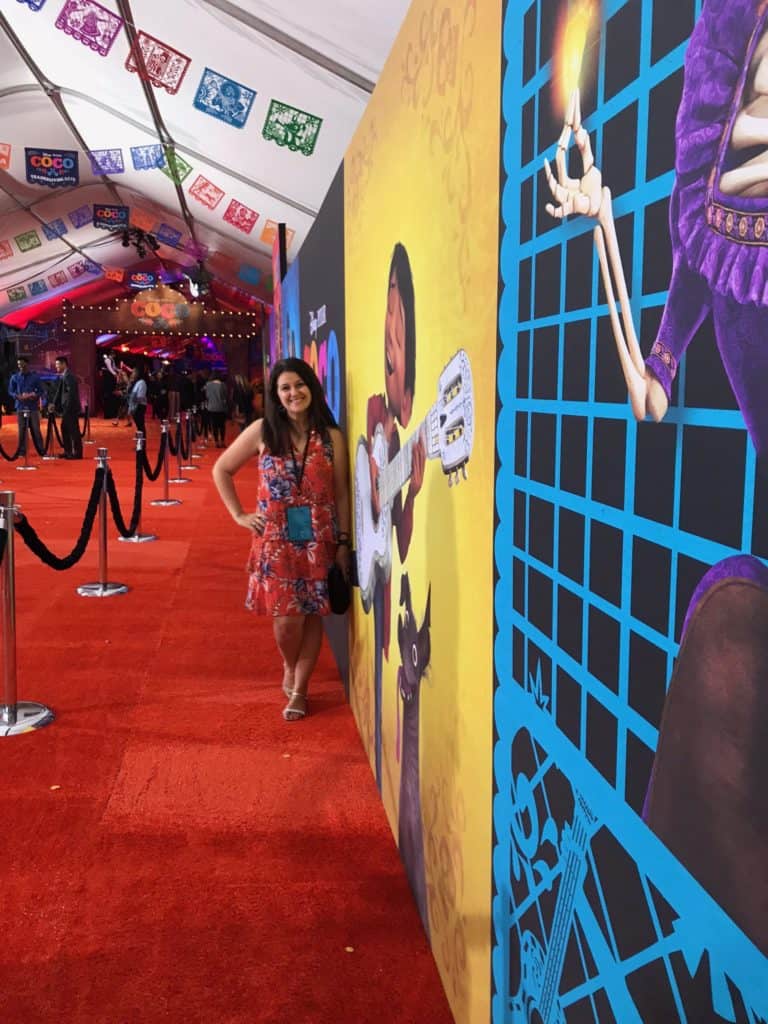 So this Wednesday, party with us to screen the movie and see it before most people in the US!  Also watch a special 20 minute short of "Olaf's Frozen Adventure" only playing in theaters prior to the film once it hits theaters.
If you get tickets to this screening, please do not share or swap them in online forums or groups or you will be banned from our screenings.  Remember these tickets are for those who have clicked through via our link here on this website.  Read the fine print. If for some reason you are unable to attend please cancel your reservation so that they can go to those who are on our waiting list.  (This is our warning.)  Also, take a photo ID with you to the screening to verify that the ticket is yours.  Thank you to those who are playing nice and not posting these online.
We want you to take your family to see COCO!  Here is the screening information:
Wednesday 11/15/17
7:00 pm
Kansas City, AMC Town Center 20
**NEW** Kansas City Exclusive E-mail List for Enza's Bargains
We had to start our e-mail list over from scratch.  Be sure you have subscribed again (if you were already on it).
If you are in KC and want me to e-mail you free movie passes, giveaways, and information on local entertainment please be sure to subscribe to my **NEW** e-mail!  Those who have subscribed get first dibs usually on tickets and giveaways! Subscribe HERE.  Now since you have subscribed, be sure to fill out the form for your official entry!