We have ONE last Hatchimal to give away to a lucky reader! We are so excited that we were able to gift and send TWO of them prior to Christmas! This is our last Hatchimal Giveaway for the year!  We still have one more! I know the feeling of your kids wanting something for the Holiday and not able to get it for them…or NOT want to buy them it (a dog…my girl asked for a dog…we have TWO!)!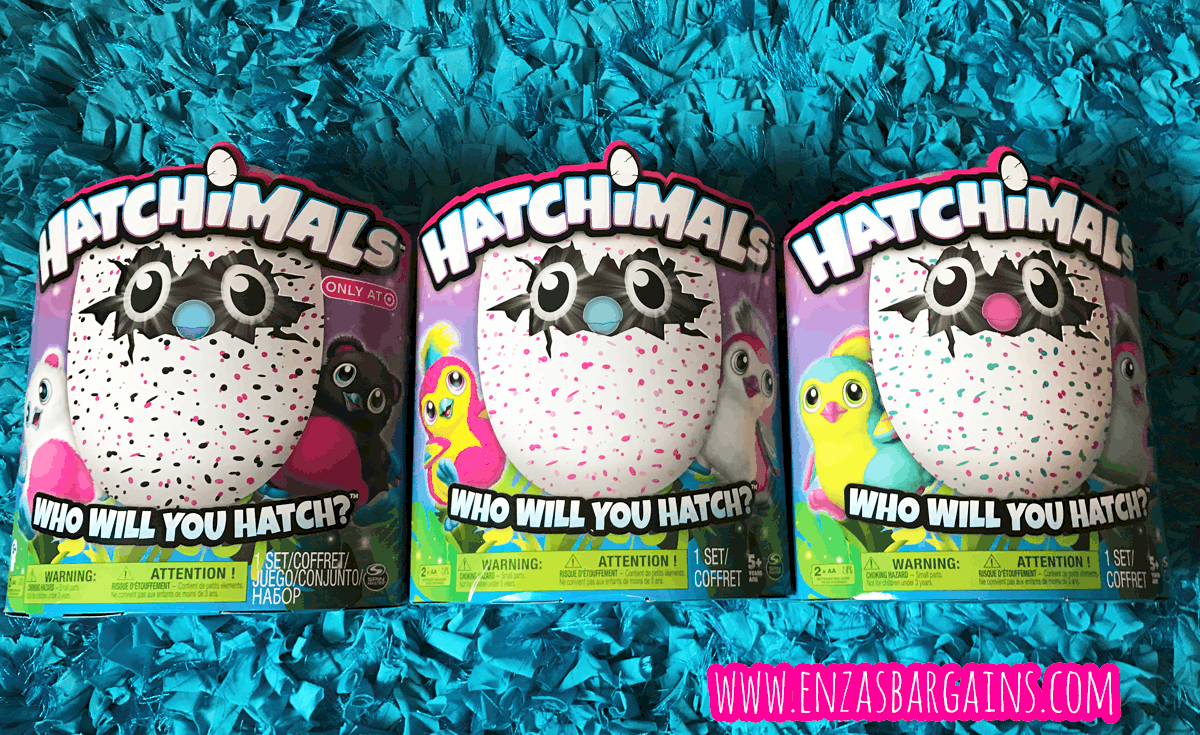 So please be sure to ENTER this giveaway before it ends! You must be in the US and 18 or older to enter!
Also check out our FREE letter to santa HERE if your Hatchimal isn't going to quite make it to your house by the Holiday!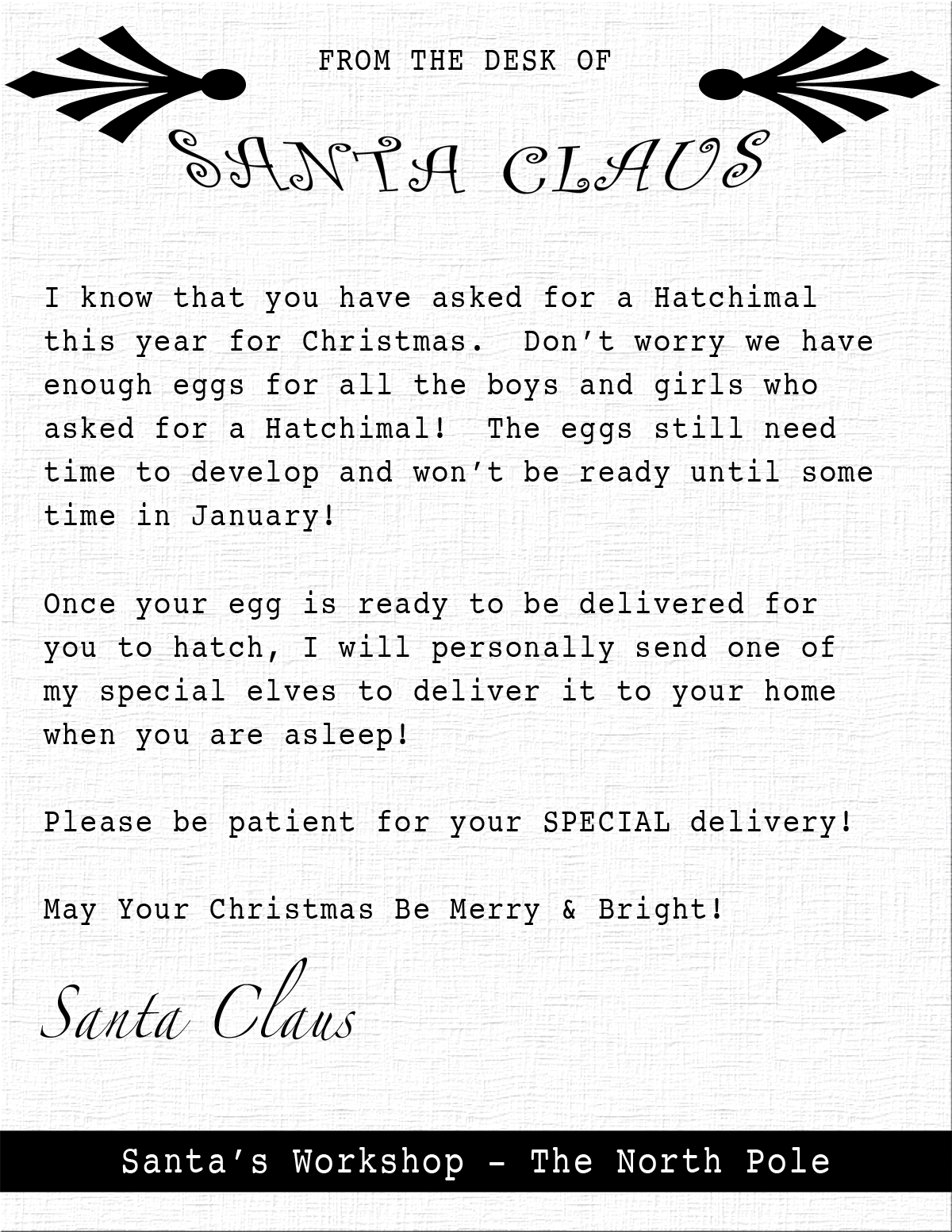 a Rafflecopter giveaway