Hatchimals are popular and I have ANOTHER one to giveaway to one of EnzasBargains.com reader…not a reader, you are now because you are reading this. 🙂  I hunted down this little guy and he is totally ready to hatch to a new kiddos home for Christmas!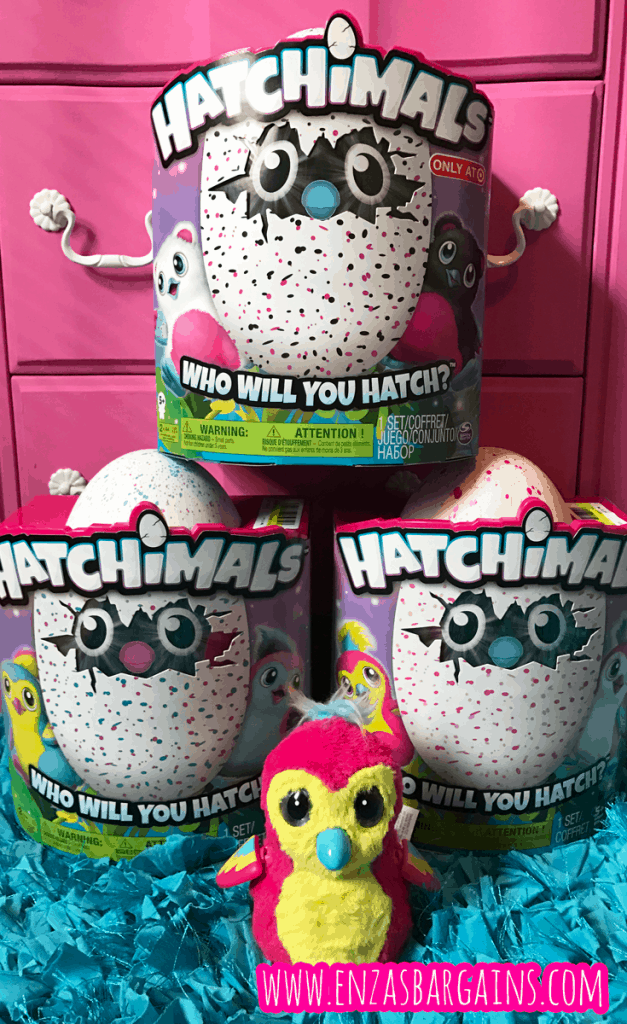 TODAY I have hidden eggs on my site that have letters!  The eggs look like the one below (no that isn't one of them).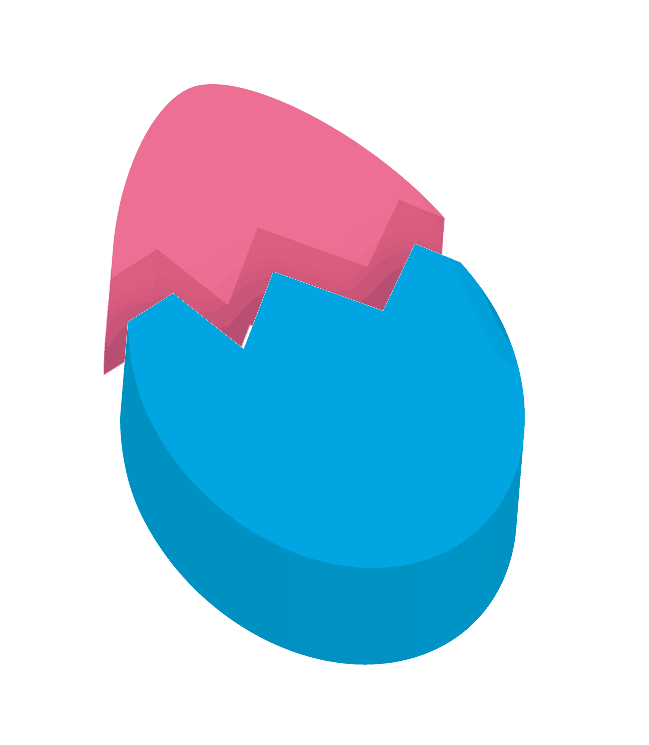 Hidden object:
Cracked egg.
Where:
All objects are hidden on posts and pages. What that means that if you are on my home page www.enzasbargains.com, you can click on any link from that page to find a page that the objects in which the objects are hidden.
Prize:
Winner gets a Hatchimal!!  Tell us on Facebook HERE who you want to win the Hatchimal for!  Psst. We LOVE likes and shares too! <3
How:
Once you have found ALL the objects, you can click on ANY of them to access this page for the submit form with your answer! I always have at least one winner! Sometimes I choose several winners! One time, I went crazy and gave everyone a bonus gift card who entered and was online to claim their prize! SO you never know how crazy I will be feeling! To claim prize you will have to message me before time is up!
Giveaway end date will be announced on social media! Please check fb, twitter, etc.
Why:
This game is for fun! No haters allowed! It is a flash giveaway! You find the objects, you enter, and you come back to claim your prize or it is forfeited. Prizes will be announced on my blog! I will share the prize winning post on social media so it doesn't get missed! I have had winners who play all the time and have one almost 10 different gift cards! They are saving up for gifts!
What other questions do you have? Have you started to look yet?! Be sure to head to my FB page and share that post so that everyone knows about the giveaway! The more popular it gets, the more prizes, the more winners, and the more giveaways! I love to give back to all of you to create a fun community!
Once you FIND all of the EGGS and unscrambled the word please fill out this form below:
Click HERE for the form. (more details on this form)
One to ENTER a chance to WIN some more!  Check out our HUGE list of Hatchimals Giveaways!