Incredibles 2 was definitely worth the wait. I am guessing it was everything you have waited for plus more! The movie is hilarious, relatable, and action-packed. It has all your favorite superheroes plus some, and a great villain! It is definitely a great movie to go and see with your family on Father's Day weekend.
Being a superhero movie, I thought the movie aligned great with Marvel and also with life. Incredibles 2 is a lot about family and also has many themes that are relevant in the world today. Some of the themes and messages I thought were very obvious and some were more settle.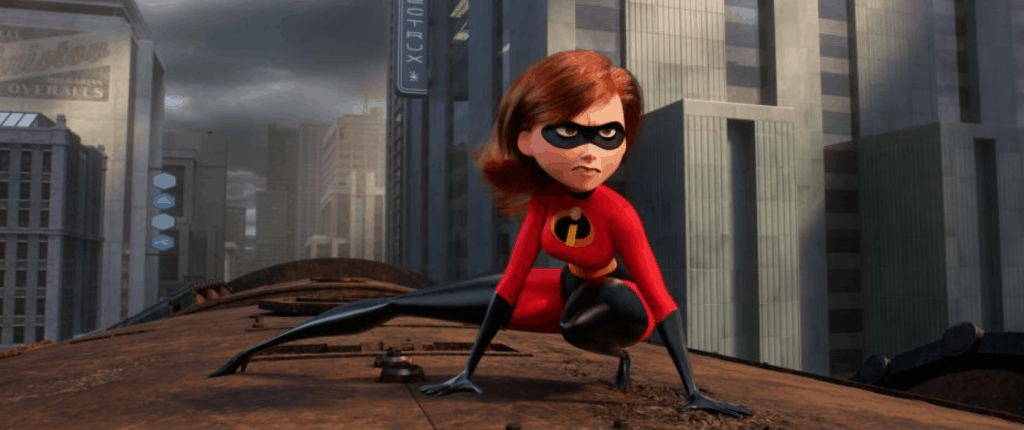 One of the many messages that tugged at my heartstrings is how we see Elastigirl take her turn at the career world to take care of her family. Her husband was use to having this job and she took it on and did amazing at it. While she was working, Mr. Incredible had to take on the duties of parenting at home. My family went through a period of time, where my husband was without a job for 2 years, and I had to financially take care of the family. He mastered being home with the kids and managing the house…but it took him months to get to that point because it was really hard for him to have me work while he was home. While I struggled with missing some of my kids "first moments" like their first day of school and their first words, and more! It is going to feel good to take my kids to a movie to show them how family roles are different from family to family.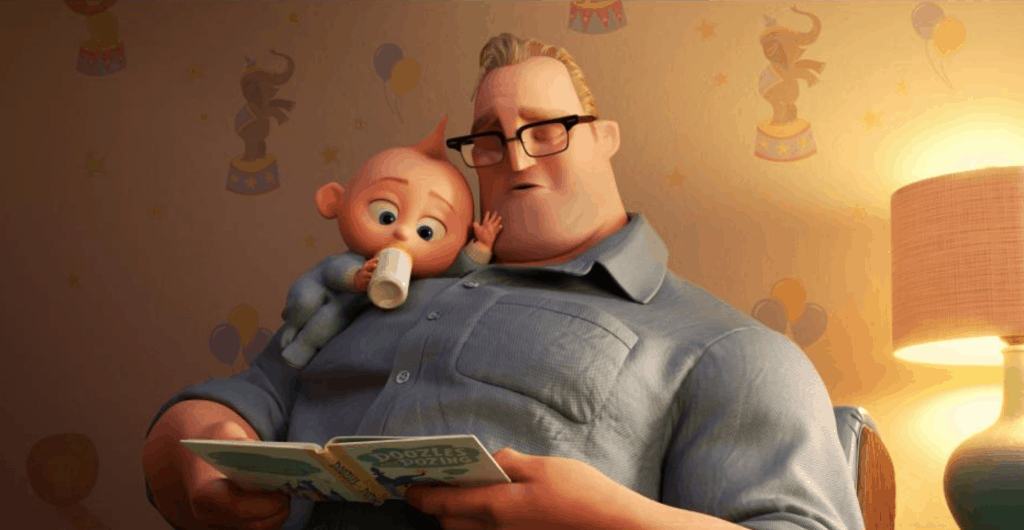 With the parenting theme being so prominent in this movie and we really get a chance to see Mr. Incredible in a parental role and watch him grow his relationships with his kids, you will want to take "dad" to see this movie on Father's Day!
My favorite character of this was Jack Jack. You finally learn a little bit more about Jack Jack's powers. Every scene that includes him will have you laughing out loud.
If you waited 14 years for this sequel, I can assure you that you aren't the only one. Like I mentioned before it was worth the wait. The movie picks up right where it ended with a new adventure, new villains, and figuring out how they can be who they are and help change the law for the better and society.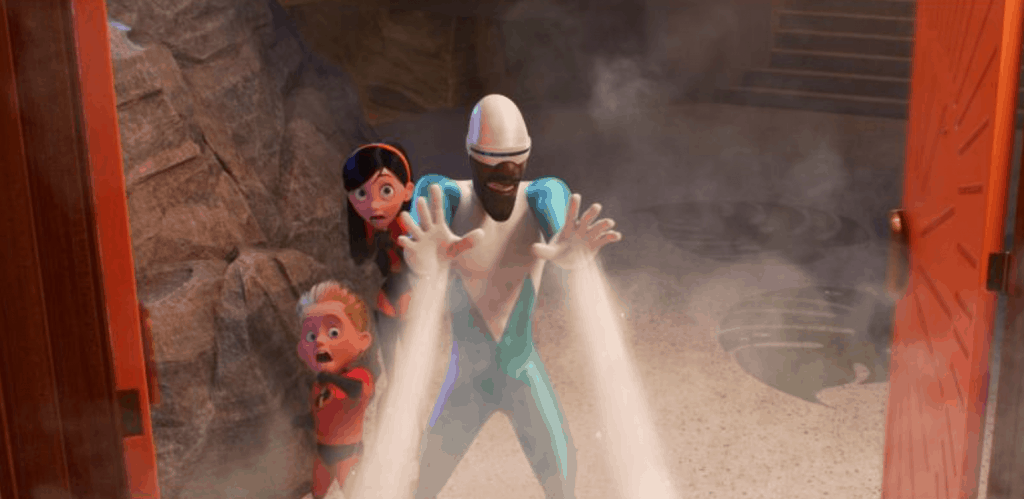 I was able to screen the movie while in LA prior to interviewing the cast! If you haven't checked out my Craig T. Nelson and Holly Hunter Interview or my Samuel L. Jackson interview…you will definitely want to check it out!
This post is part of a series from our Incredibles 2 Press Junket trip.  It was a Pixar and Disney related press trip that focussed on the new biggest anticipated animated movie, Incredibles 2!  Check out the trailer below and don't forget to order your tickets below!
 Be sure to mark your calendar since Incredibles 2 will be in theaters JUNE 15th!
Get your tickets now.