Coming up with ideas to make Kids Meals is always tough!  Making dinner for my kids is like choosing from a limited kids menu.  Kids food ideas are really tough to come up with when you are a picky eater and so are your kids.  They say the apples don't fall far from the tree.  How do you encourage your kids to eat healthy?  My best advice is to plan out your dinners in advance so you aren't squirming for high processed and unhealthy foods.  Thanks to my partnership with Sanderson Farms, I have been educated on not only the good taste of their chicken but how healthy their chicken is to eat, what a great company they are to work for, and their yummy kid friendly recipes that they have shared on their blog!  This post is sponsored by our friends from Sanderson Farms!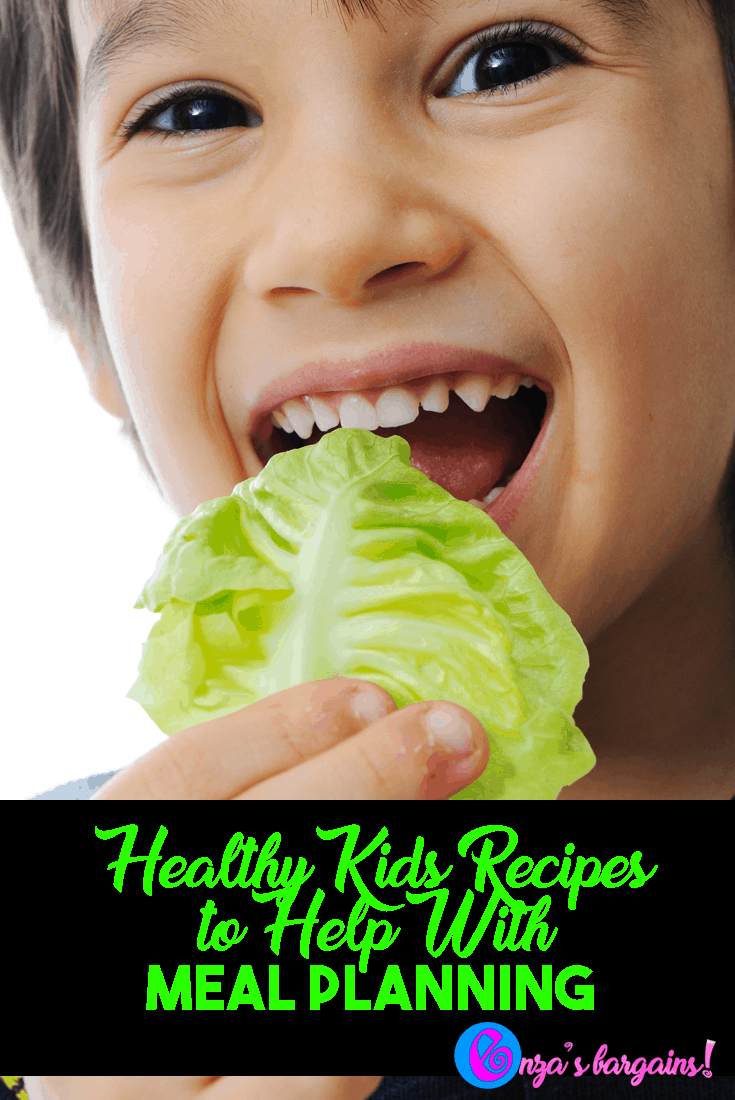 Healthy Kids Recipes consist of a well balanced meals with some protein and lots of fruits and veggies!  Come up with a list of dinner meals that you know your kids will eat.  Here is our family's favorite list:
Kids Meal Ideas
Chicken Tacos : Kids LOVE chicken tacos.  I cook Sanderson Farms chicken in the crockpot with Mild Salsa until chicken is cooked and shreds easily!  I create a Taco Bar with cheese, melted cheese, lettuce, and tomatoes.  I allow the kids to fix their own tacos.  I had hot sauce for my husband and I since we both prefer hot foods!
Chicken Mango Quesadillas:  Mangos are super healthy!  Dicing them up and adding them to chicken and cheese in a tortilla over a skillet allows for the perfect mix of flavors! My kids LOVE Mangoes so introduce them young because they are super healthy!
Baked Chicken Nuggets:  Kids LOVE Chicken Nuggets and you don't have you fry them!  Making them in the oven and adding some "trees" broccoli and fruit on the side with some dipping ranch is a popular kid food idea!
Chicken Noodle Soup: Kids LOVE soup.  It can be 90 degrees outside and my 7 year old is asking for SOUP for dinner.  I think she is crazy when she does, but hey she could be asking for a lot worse! Grab this recipe here.
Baked Chicken Strips: Same like the baked chicken nuggets, kids LOVE it! Add some veggies and fruit sides! My kids also LOVE hearing when food is "healthy"!
Chicken Pasta: You can score some wheat and healthy noodles, cut up chicken in some fresh tomato sauce for a meal kids love!  We like using bow-tie (Minnie Mouse Bow) pasta and then making it after it is cooked to get some mozzarella cheese to melt on top!  Kids LOVE IT!
Orange Chicken: This one depends on the kids. If your kid love Chinese Food and rice, this is really easy to make and super good!  I shared our Crock Pot Orange chicken recipe video here.
When it comes to healthy kids recipe it is pretty tough.  My kids would rather eat chicken over beef. Plus lighter colored meats are usually more healthy and also lower in fat and calories!  Thank you to Sanderson Farms for making some healthy chicken and raising them right on their farms!
 Plan out your meals for each day! Use an online meal planning service like eMeals where you easily plan, edit, and change your meals!
Plan out your shopping list!
Then EXECUTE your weekly dinners!
Remember when you are searching for a good chicken to look for the Sanderson Farms green and yellow packaging!