The Mary Poppins Returns World Premiere was classy, fun, bright, and amazing! It was raining in LA and it never rains in LA. The movie opens with a song called the Lovely London Sky. It felt like Disney did some Disney magic to make it feel a bit like Cherry Blossom Lane.  Enjoy my recap on the Mary Poppins Returns Event Red Carpet Premiere and After Party!
Red Carpet Premiere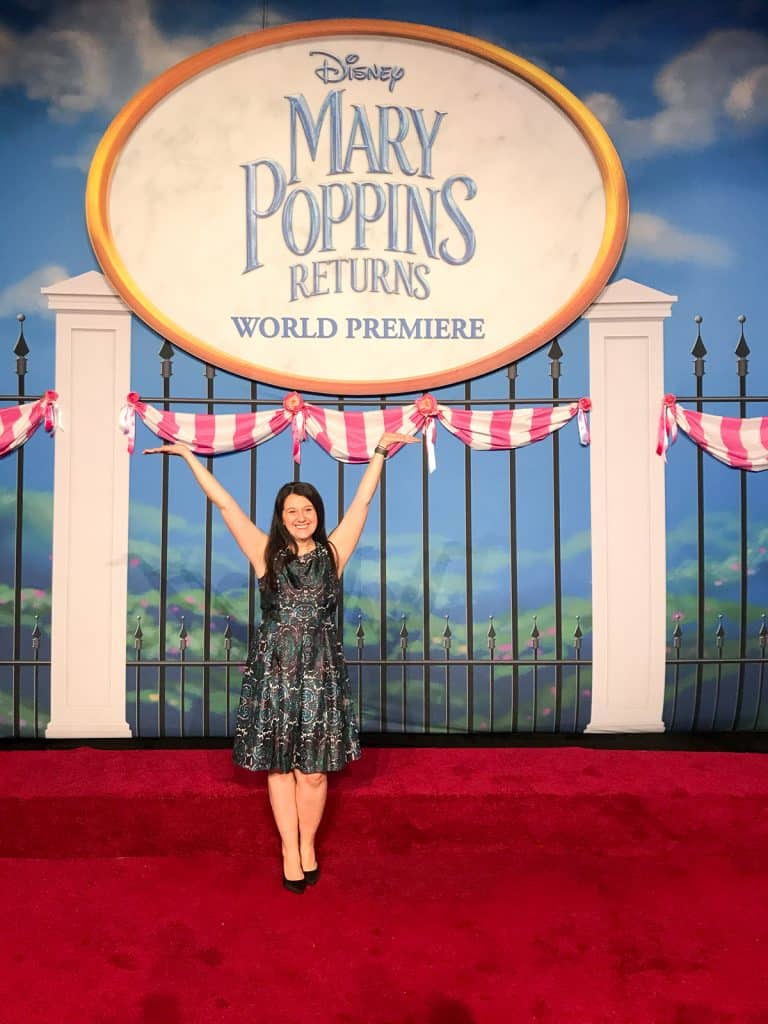 The Red Carpet had Lantern Men, a Balloon Lady, photo opportunities, and of course a celebrity list. This made me feel like Mary Poppins took over and I was in one of her crazy and real magical moments.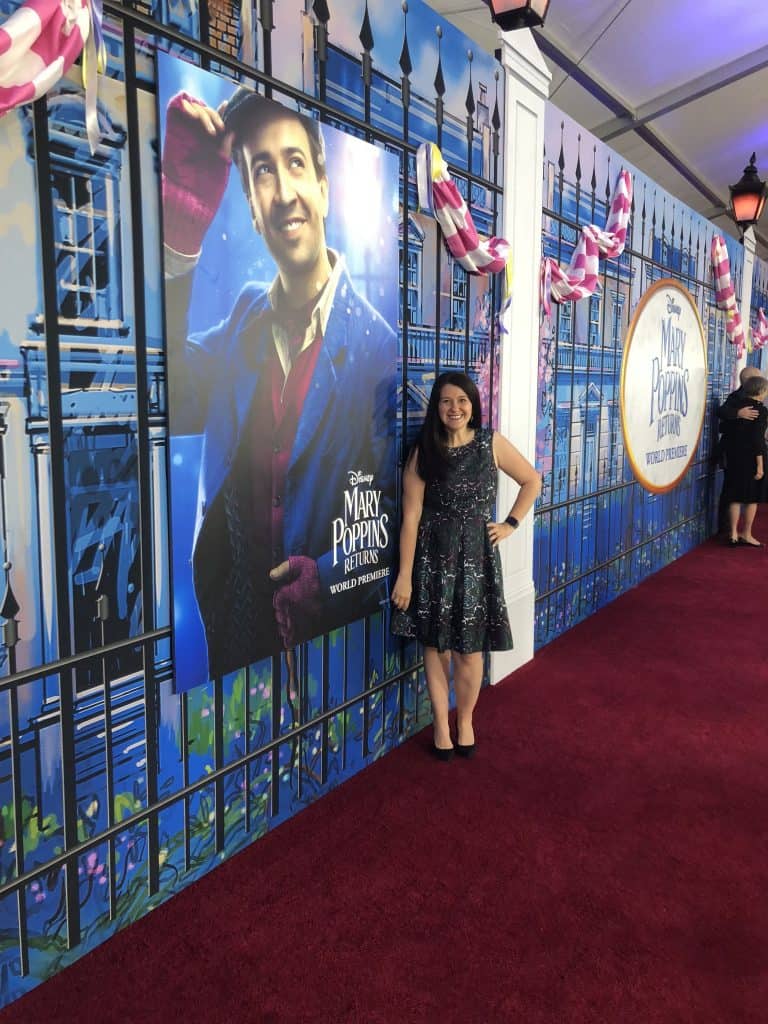 The Mary Poppins Returns World Premiere included the top talent and creators from the movie. There were also tons of other celebrities there as well!  The celebrities of course included the stars from the movie Lin-Manuel Miranda, Emily Blunt, Ben Whishaw, Emily Mortimer, Pixie Davies, Joel Dawson, and even Dick Van Dyke!
Other celebrities were also there including Iain Armitage (Young Sheldon), Josh Gad (Olaf), Matt Damon, Tiffani Amber Thiessen, and Jenifer Lewis.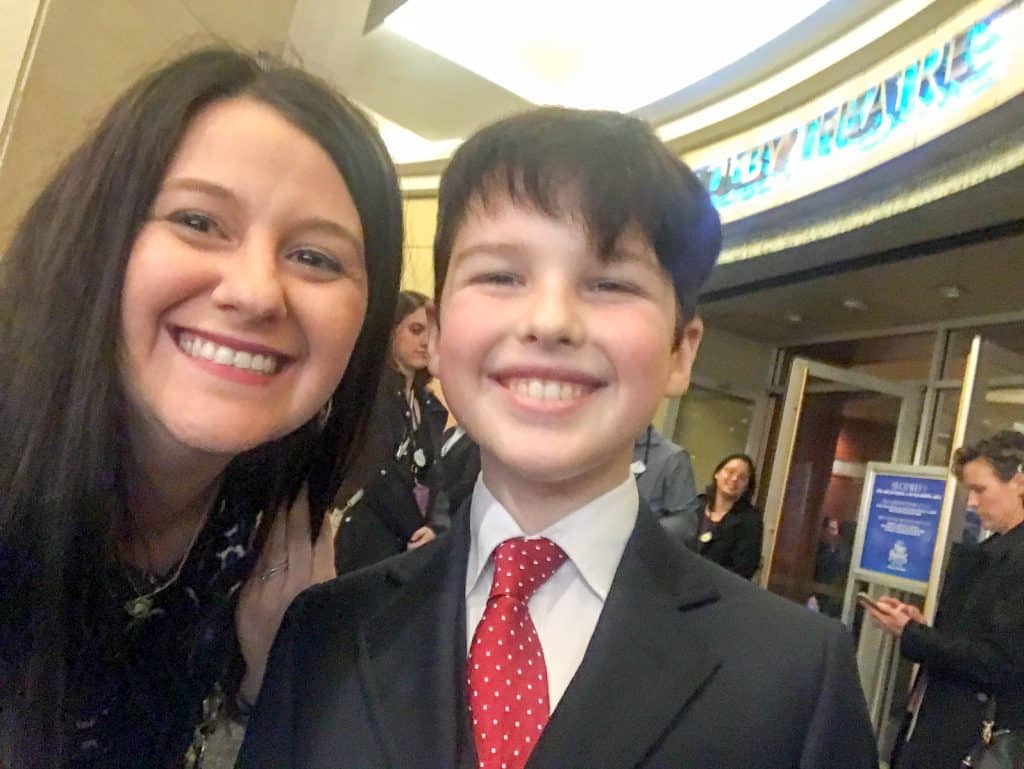 I arrived at the Dolby Theater and just enjoyed and sucked in all of the magic that Disney created for this premiere. I had Matt Damon pass by me as we were entering the theater at the same time. I took a picture with Iian Armitage who plays Young Sheldon, and this was just the start of it.
Once we entered the theater I sat right in front of celebrities like Emily Blunt and the Dick Van Dyke. As Mr. Van Dyke entered the theater he got a standing ovation. A friend and I waved to him and he smiled and waved back. That was enough to make my entire year!
The movie was amazing and after the movie we headed to the After Party!
After Party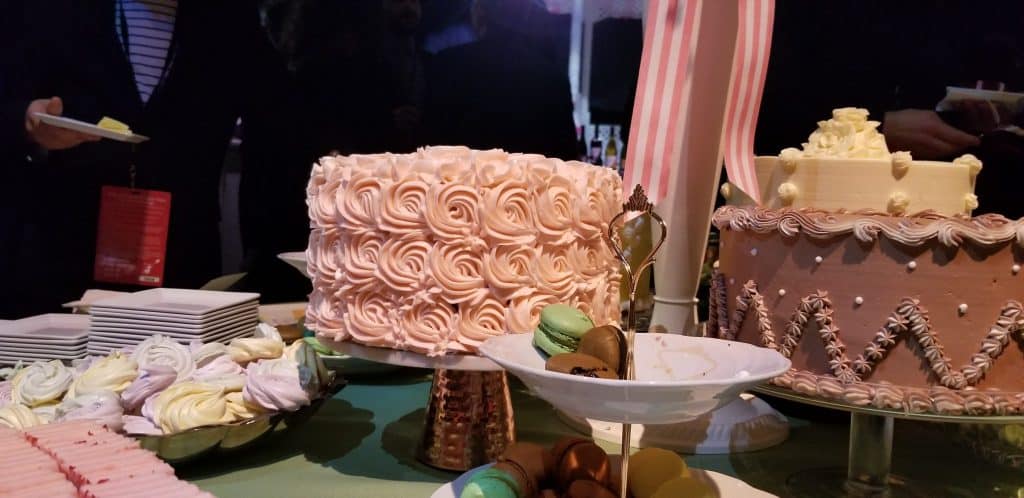 The after party was so much fun! There were activities, delicious food, cotton candy stands, the actual costumes from the movie, amazing soundtrack music, desserts (the chocolate cake was amazing), and celebrities every where.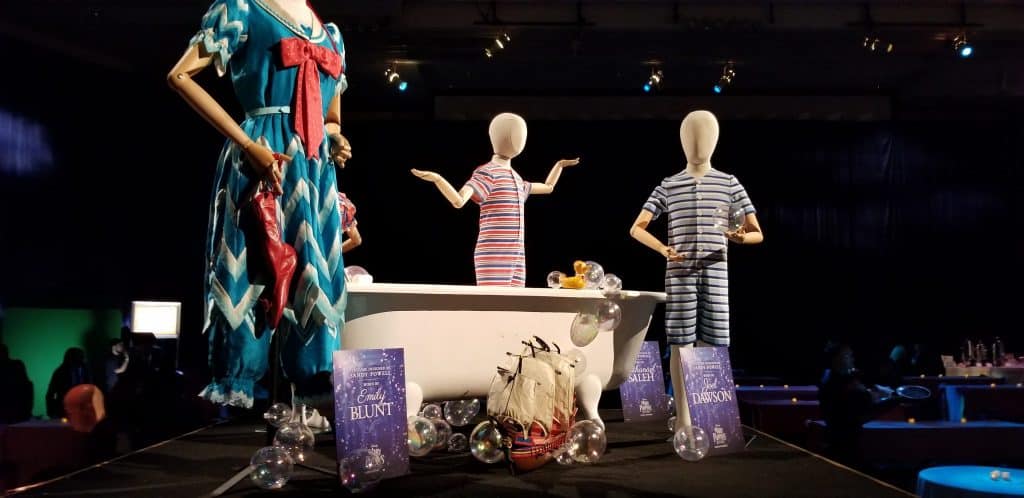 The After Party is always a large intimate setting…and I say intimate because it usually consists of the cast and crew and their closest friends and family.  There are tons of people there but everyone is there by knowing someone.  I was just one of the lucky 25 bloggers covering the event as one of Disney's special guest.
While I was there I talked to Lin Manuel Miranda but he definitely did walk right behind me and I spoke and congratulated him on the movie.  It was just neat to see him again after interviewing him earlier that day.  Pictures of his interview will be coming soon!
I did get a picture with Director Rob Marshall.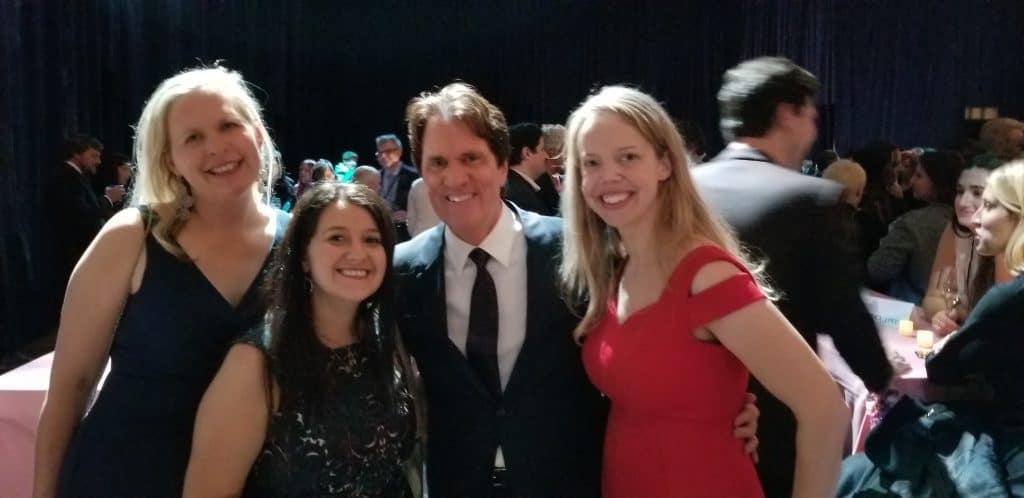 Actress Jenifer Lewis: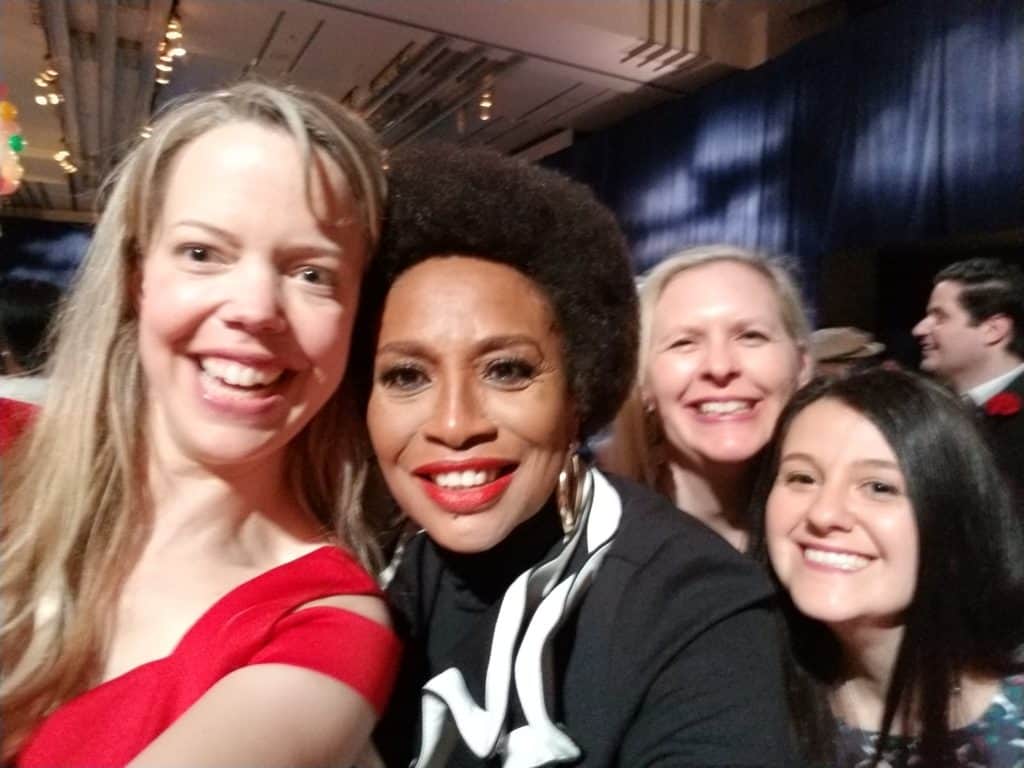 Actor John Stamos: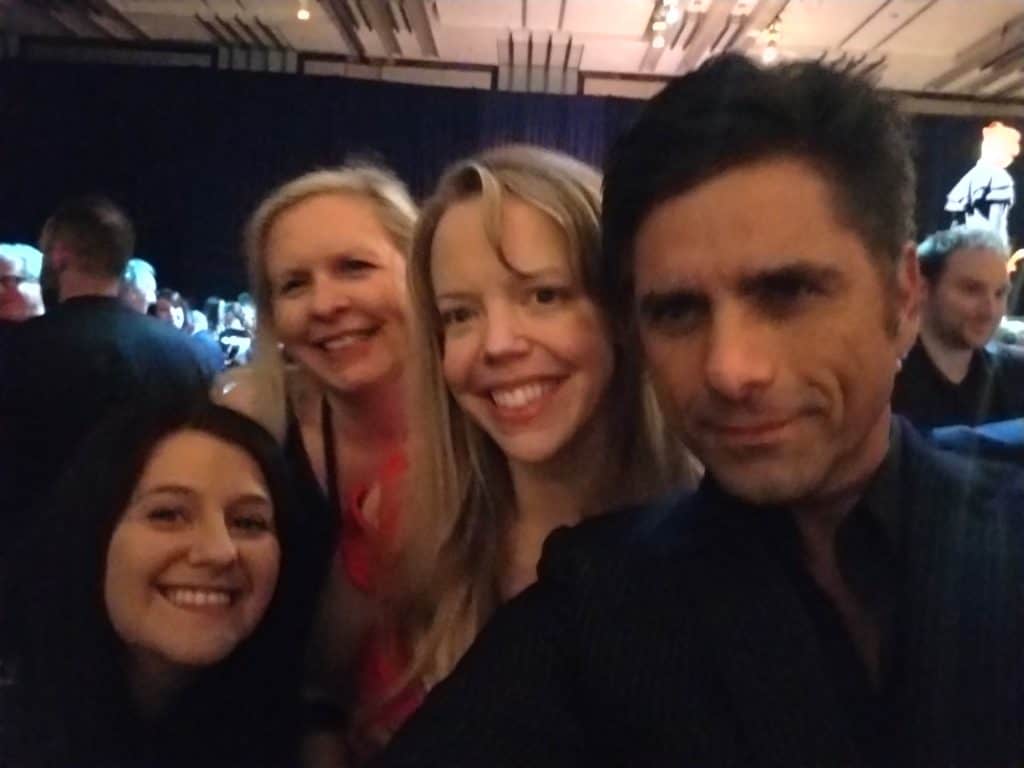 Actor Utkarsh Ambudkar: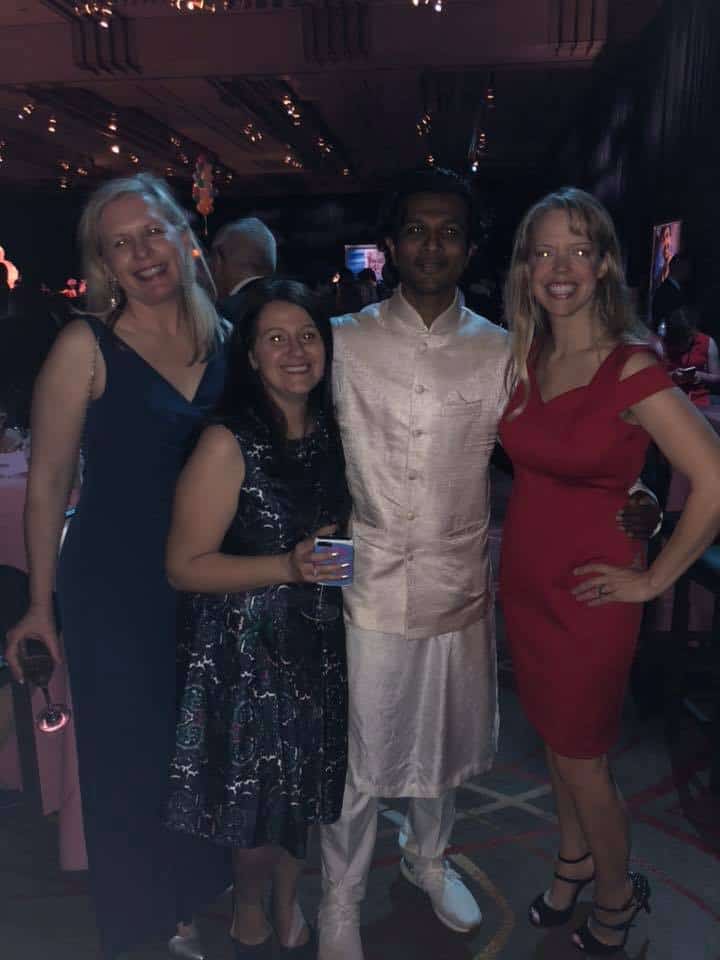 Mary Poppins Returns will be playing in theaters on theaters on December 19th!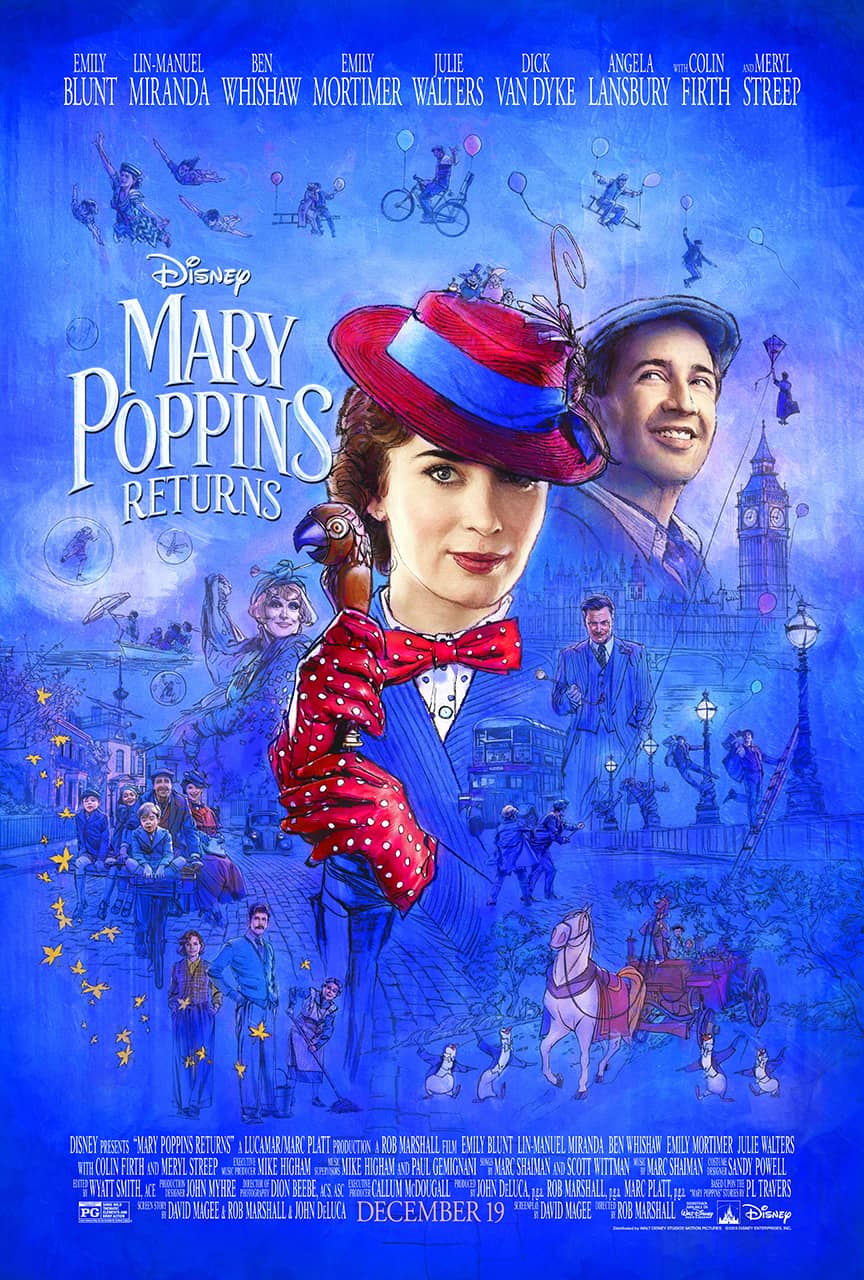 In Disney's "Mary Poppins Returns," an all new original musical and sequel, Mary Poppins is back to help the next generation of the Banks family find the joy and wonder missing in their lives following a personal loss. Emily Blunt stars as the practically-perfect nanny with unique magical skills who can turn any ordinary task into an unforgettable, fantastic adventure and Lin-Manuel Miranda plays her friend Jack, an optimistic street lamplighter who helps bring light—and life—to the streets of London.