It was earlier this month that I was invited by Disney, ABC, and Freeform to the Disney's Mary Poppins Returns Event. The trip will include some once in a lifetime experiences where I get to attend the Red Carpet, the Press Junket, and then do activities geared toward ABC's 25 Days of Christmas!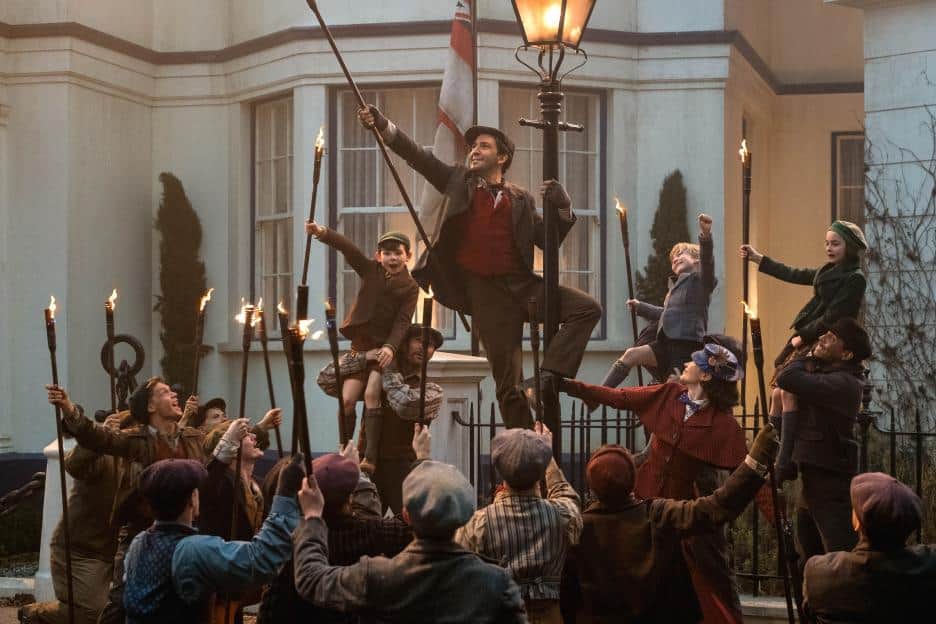 When I saw that Lin Manuel Miranda and Emily Blunt were part of the movie I definitely squealed.  I remember asking J.J. Abrams about how Lin Manuel Miranda helped make music for The Force Awakens.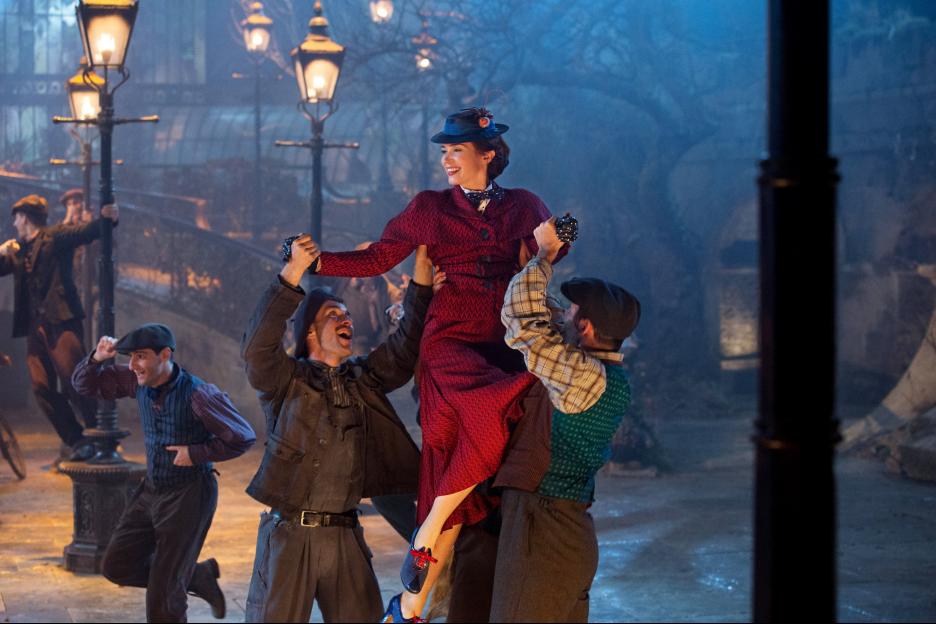 I also remember Emily Blunt saying she would take a picture with me at the My Little Pony Red Carpet but then got pulled away by who appeared to be her agent. Now my future holds some exciting line up where the stars finally align thanks to the pixie dust invite I was sent earlier this month!
Mary Poppins Returns Event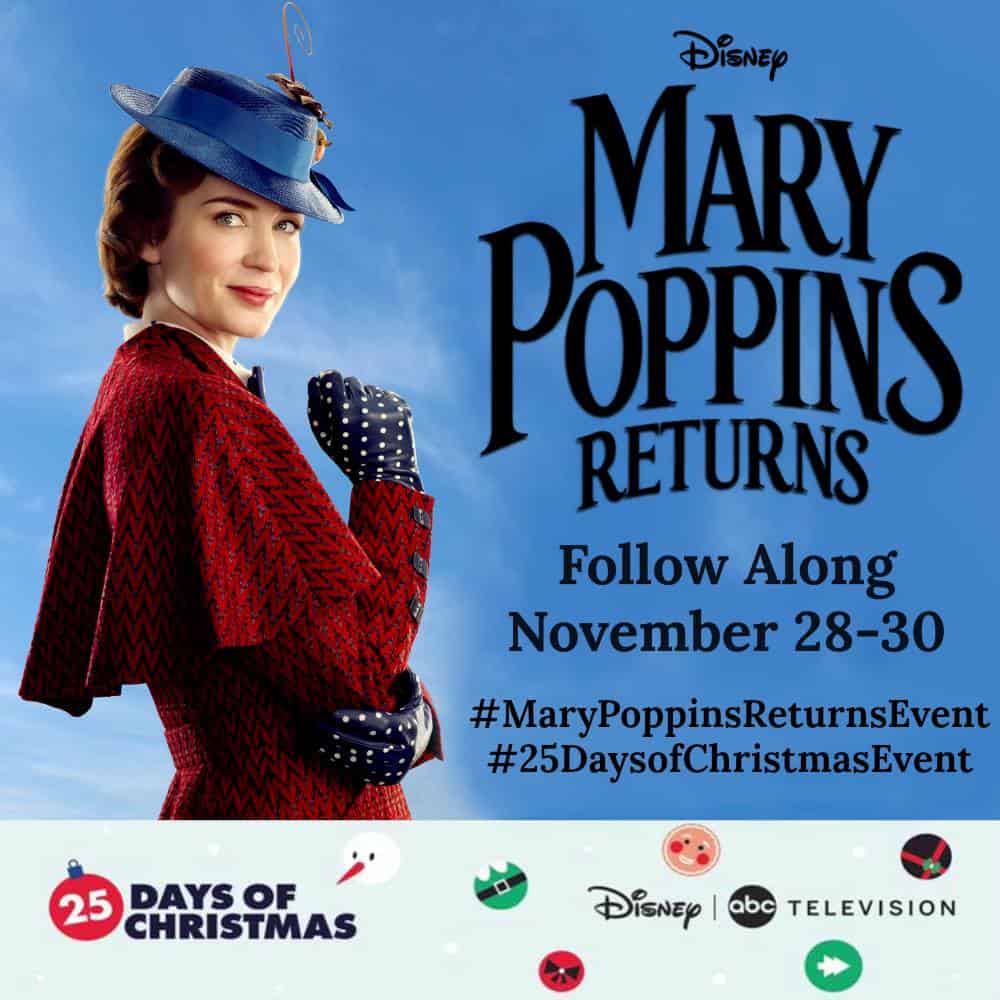 The lineup!
Special Mary Poppins Returns Screening with Q&A with Cast and Crew
Mary Poppins Returns Press Junket Interview Line Up

Ben Whishaw ("Michael Banks") & Emily Mortimer ("Jane Banks")
Lin-Manuel Miranda ("Jack")
Director Rob Marshall
Emily Blunt ("

Mary

 

Poppins

")
 Songwriters Marc Shaiman & Scott Wittman 
Pixie Davies ("Anabel Banks") & Joel Dawson ("Georgie Banks")

Red Carpet Premiere and Premiere Party
Besides Mary Poppins Returns events we also have some ABC 25 Days of Christmas Events planned!
ABC 25 Days of Christmas Event
We get to watch an exclusive preview screening of Disney Channel's holiday-themed episode of "Coop and Cami Ask the World," entitled, "Would you Wrather Get a Moose Angry"! Then we get to chat with the cast! Dakota Lotus, Ruby Rose Turner, Albert Tsai and Paxton Booth are all part of our special Q&A.
Then we LOVE "The Great Christmas Light Fight"! We get to meet the judge and host, Carter Oosterhouse.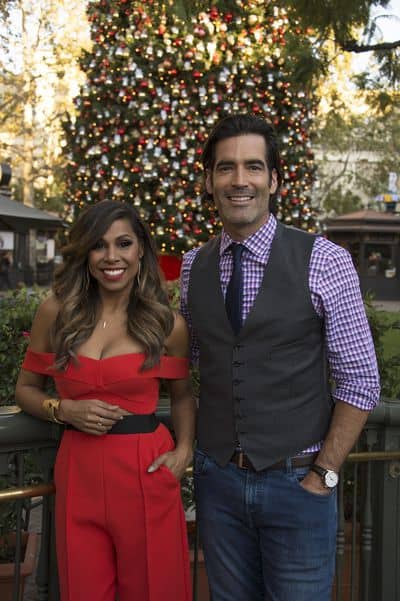 Keeping the Holiday Spirit we get to interview Sherry Yard, judge on "The Great American Baking Show: Holiday Edition"!
Before ending our event, we are going to do some good with Disney/ABC! This holiday season, Disney|ABC Television are teaming up with Disney store, ShopDisney.com and Toys for Tots. Fans and families can celebrate 25 Days of Christmas by dropping off a new, unwrapped toy at a U.S. Disney store or on shopDisney.com until December 15th and Disney store will contribute $5 per toy to Toys for Tots, up to $1 Million! Post a selfie with your toy on social media using the hashtag #25TonsOfToys
Mary Poppins Returns will be playing in theaters on theaters on December 19th!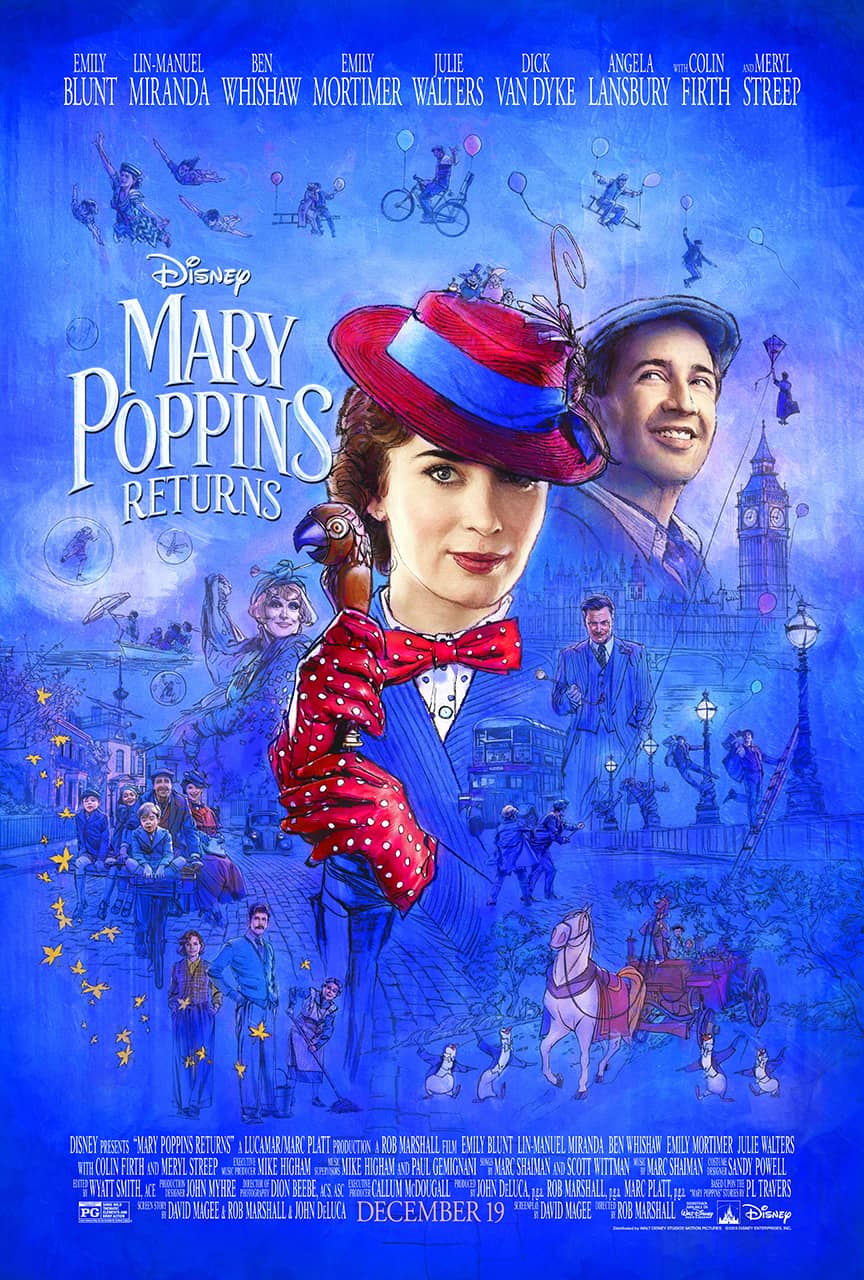 In Disney's "Mary Poppins Returns," an all new original musical and sequel, Mary Poppins is back to help the next generation of the Banks family find the joy and wonder missing in their lives following a personal loss. Emily Blunt stars as the practically-perfect nanny with unique magical skills who can turn any ordinary task into an unforgettable, fantastic adventure and Lin-Manuel Miranda plays her friend Jack, an optimistic street lamplighter who helps bring light—and life—to the streets of London.