My two little ones (AND I) love the new Netflix "Trolls: The Beat Goes On" Series! Season 1 was great and Season 2 continued with their feel good happiness magic sprinkles, just like you would imagine. Netflix Trolls Season 1 and Season 2 Soundtrack is available (info below) and it does not disappoint! This post and giveaway is sponsored by Dreamworks Animation and all opinions are my own. This post also contains affiliate links.

Do you know what is even better than the shows themselves, the MUSIC! Trolls now has a soundtrack CD for Season 1 and 2 and it is fantabulous! My daughter just attended a Trolls themed birthday party and she thought it was the best thing every.
I now have the soundtrack playing in my car and there are at least a few songs I have on repeat to learn the lyrics! You can find the soundtrack on iTunes or Amazon! If you like feel good dance music without any cusswords, then you need to own this Trolls Season 1 and Season 2 Soundtrack.
Hasbro also has a collection of new toys and we are including their new toy in this giveaway!
If you need something to do while listening to this rainbowtastic soundtrack, try making some rainbow cupcakes! They are super easy to do! Get some white cake mix, and divide it into 3 using different food coloring!  Get the Rainbow Cupcake directions here.  IT only makes sense to use white icing and/or marshmallows for a "Cloud Guy" finish!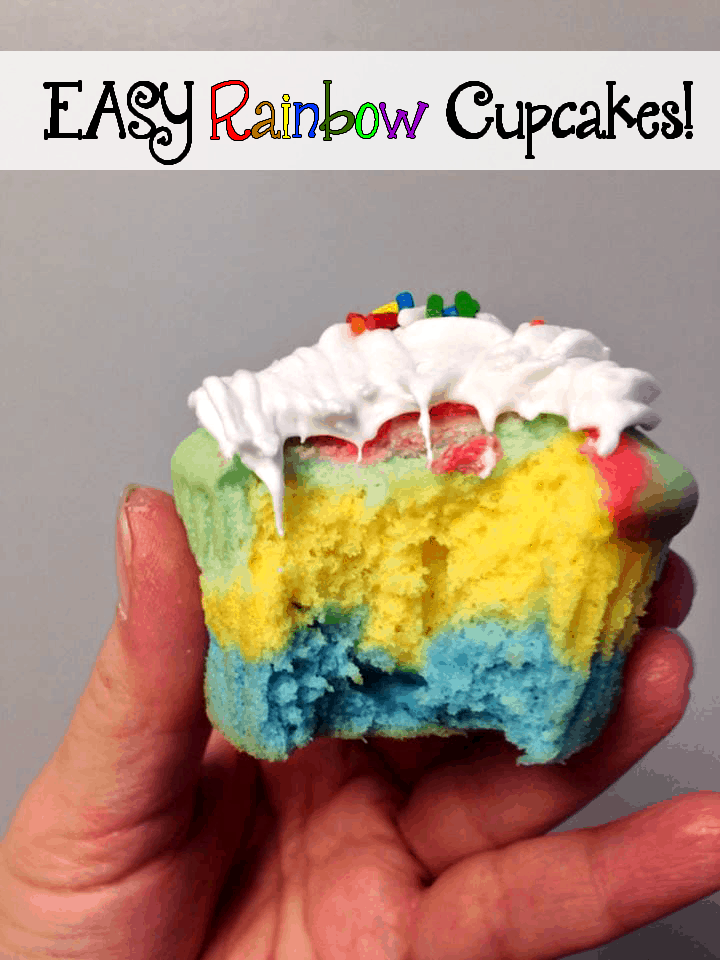 About Netflix's Trolls: The Beat Goes On Season 2:
This season, Poppy, Branch and the Snack Pack live it up with all new glitter-rific festivities and adventures, like taking part in the Annual Party Games, battling in an epic village-wide pillow fight, and rapping in an open mic compliment battle. As they celebrate Troll Village with new critters and new songs, the party is just beginning.
Trolls Season 1 and 2 Soundtrack Giveaway Prize Pack

Prize:  1 lucky winner will win a Trolls Season 1 and Season 2 soundtrack and Hasbro Trolls figure!
Allow the rafflecopter form to load below, and fill it out for a chance to win!
a Rafflecopter giveaway