You heard it right, after months of waiting, the remodel of the B&B Theatre in Lee's Summit is complete! What did this remodel include you might ask? Only the best in luxury seating, new food and drink options, diverse movie-going experiences and that's only to name a few!  Thank you to our friends and B&B for providing our family some free movie experiences to check out the new theater soon.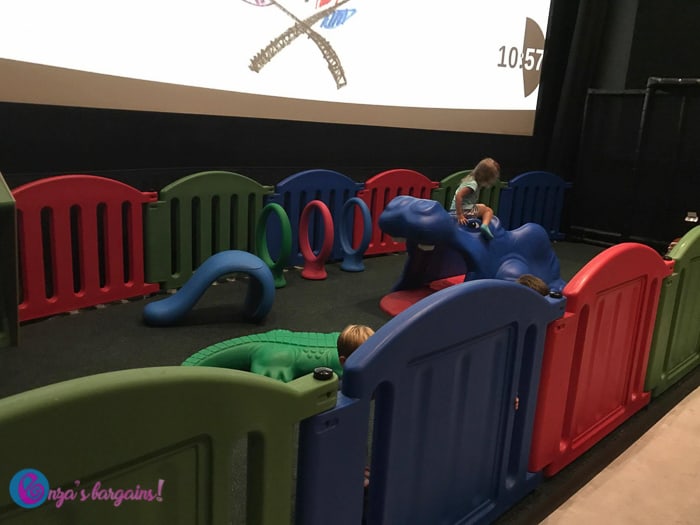 This is not the first example of B&B Theatre evolving to become more fun for the entire family, they also opened B&B Screenplay in Shawnee this past summer! Screenplay, which includes an in-theater playground and a play period before each family-friendly film, is also a cool feature that is included at the B&B Theatre in Lee's Summit location as well!
That's not all, the B&B Theatre's Grand Screen features immersive sound and one of the largest screens in the nation for a stunning movie experience! If you want to go a step further, MX4D guests will experience motion seats and sensory components like wind, different scents, and fog to make you feel as if you're really there!
The Douglas Street location also ditched the conventional concession stand and now offers made-to-order menu items available through their brand new kitchen. The concession stand favorites are still available (a movie isn't complete without popcorn), as well as wine, beer, and cocktails (for guests of age)! There's something for the whole family!
Go check it out and experience it for yourself! Take the family for some much needed fun while making awesome memories in the progress. If you're looking to save some money at B&B Theatre's, we've got you covered!
Tell us if you have already visited the B&B Theatre in Lee's Summit! We can't wait to hear. Check out their showtimes today.