I travel a lot! Last year my travel list consisted of over 12 trips! I find that convenience and knowing how to pack right, makes traveling for my trips and packing super easy! When I was asked if I wanted to review the TLS Convertible Wheeled Carry-On and get eBags Packing Cubes to review I was really excited because this luggage is like a backpack luggage with wheels!!  Disclosure: I was provided free product.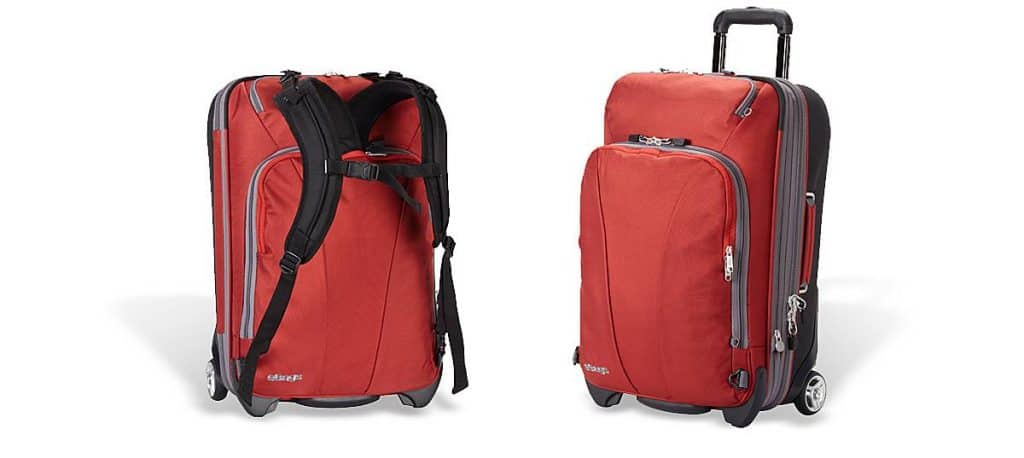 TLS Convertible Wheeled Carry-On Review
What is crazy that since I have been sent these bags, I haven't had a trip planned. I am itching to go on a trip but I did get a chance to play with the TLS Convertible Wheeled Carry-On! First of all it is very unique because of it being a convertible. It has optional straps that you can attach to wear it like a backpack. It is expandable and stretchy allowing it to fit in carryons easily. It comes with another set of straps that allows you to attach a second carry on in order to wheel two bags! This is a great for me because I always try to balance my bag without attaching it to my old luggage and it will fall all over the place!
I give this TLS Convertible Wheeled Carry-On an A+ and I can't wait to try out how sturdy it is! I know that they are known for quality and sturdiness!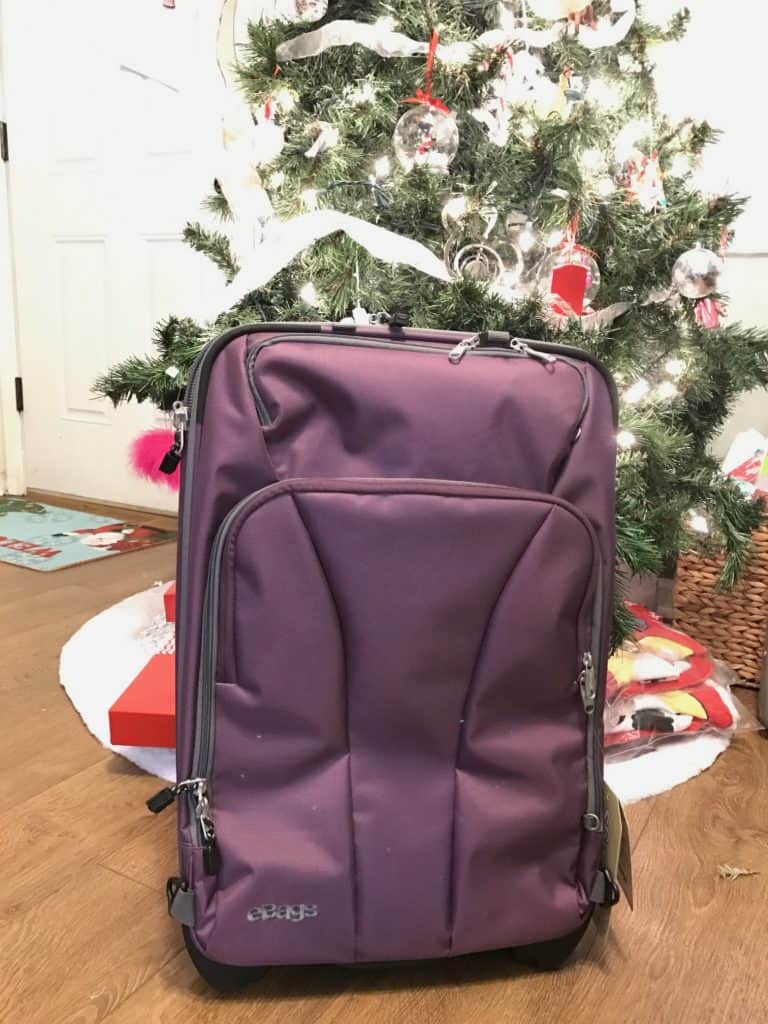 eBags Packing Cubes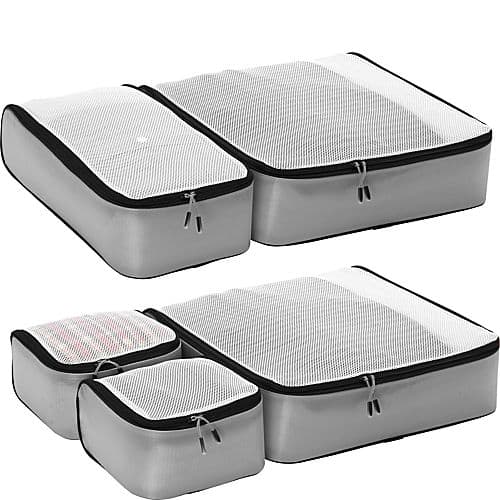 Our friends from eBags also sent me packing cubes! I LOVE these! Although I haven't traveled with them, I have used a different sent. I tell everyone to pack with packing cubes! These save SO much room in your luggage! They are stretchable, washable, and it feels like you have made your sections air tight!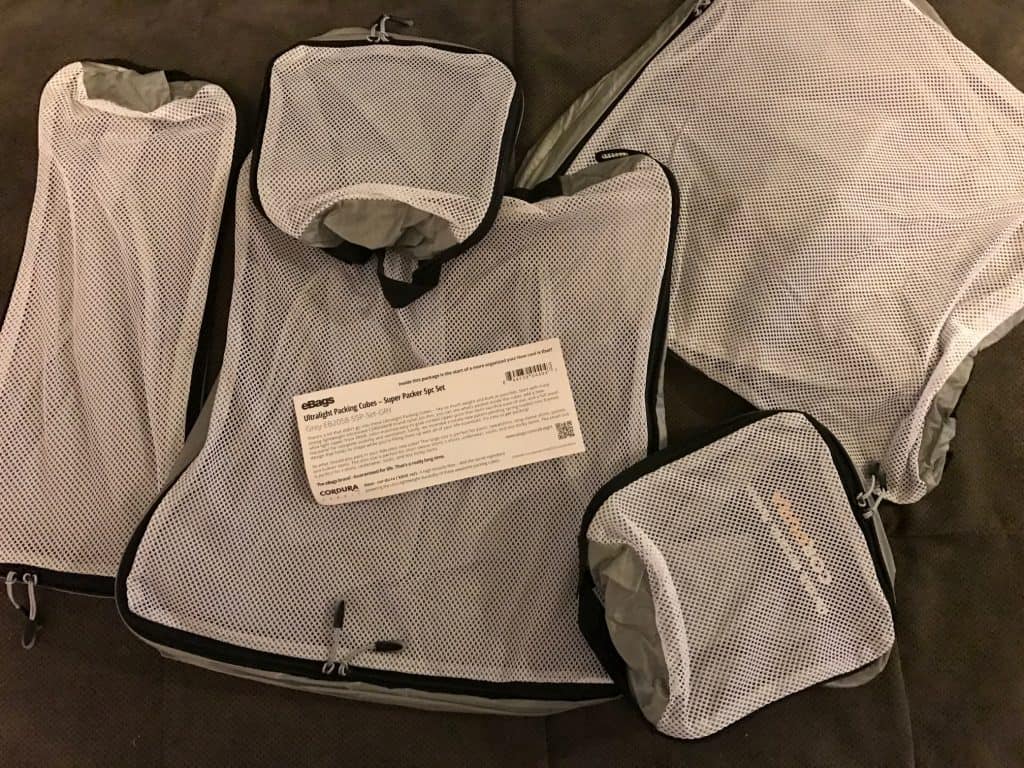 While traveling, enjoy my favorite tips!
Save money and use credit card points to score free vacations for your family.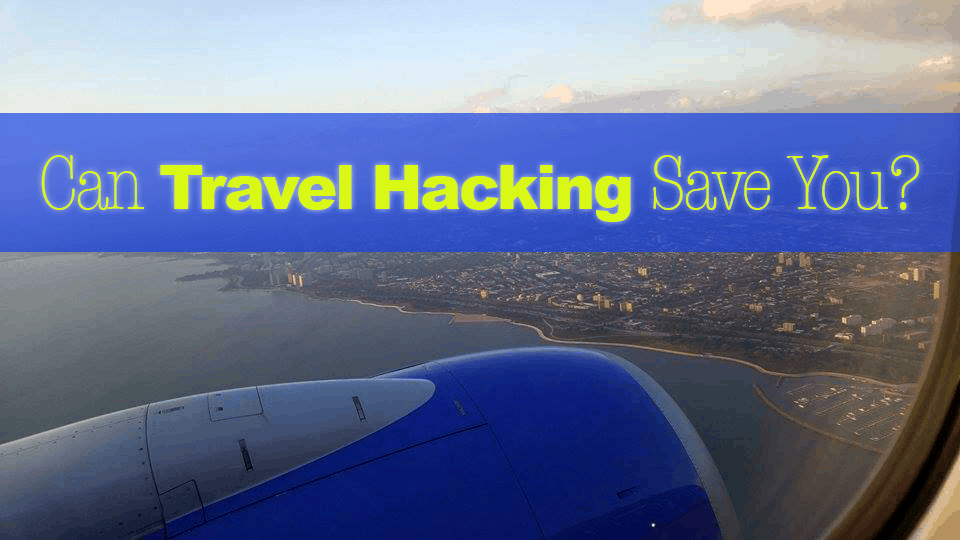 My favorite traveling apps!  Use technology to improve your technology.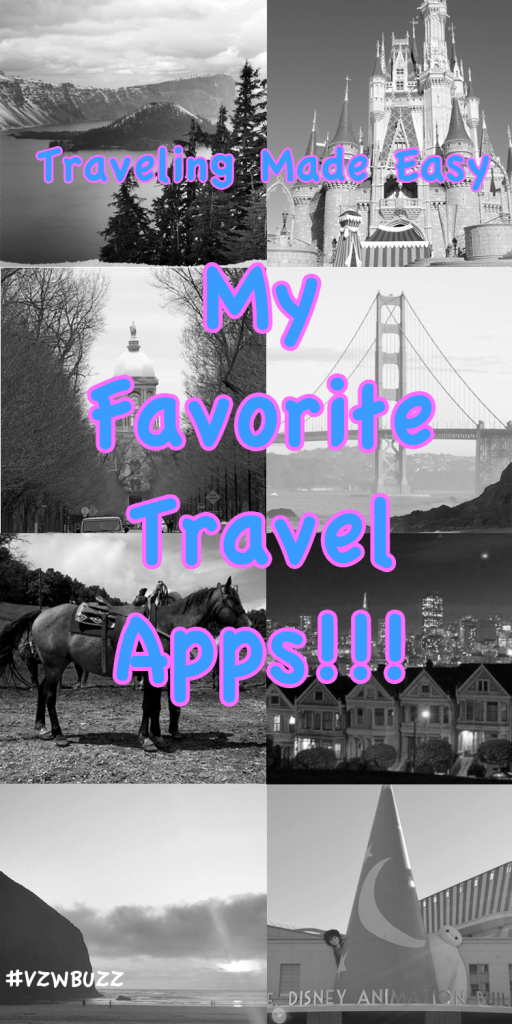 How to travel without your baby when nursing.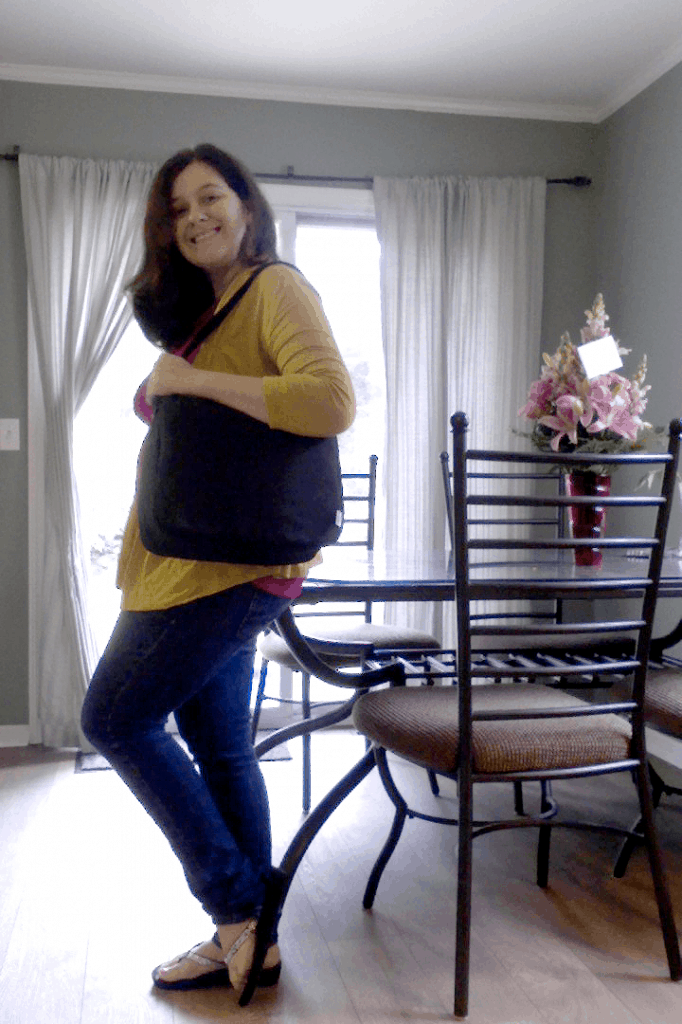 Disney World traveling tips!